Maximize your data with our data collaboration services
Having access to meaningful data is necessary for businesses wanting to improve their products and services. However, data sharing while maintaining privacy standards can be challenging to understand. 
In today's data-driven business environment, collaboration is necessary for any business that wants to remain competitive. We make it easy for clients and partners to collaborate. Learn how Experian helps organizations like yours collaborate in secure environments.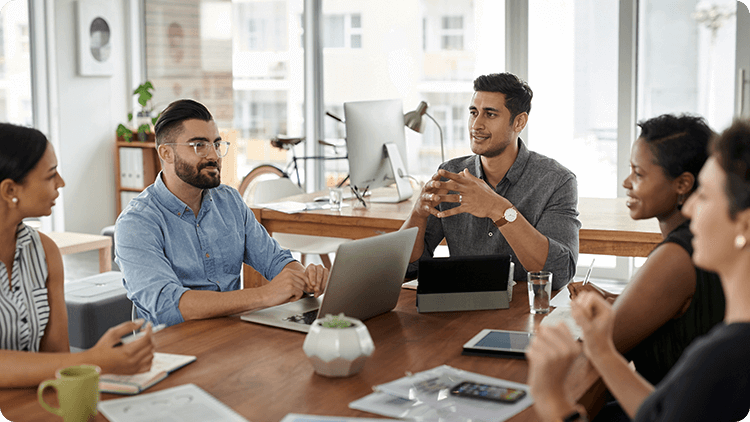 What is data collaboration?
Collaboration is the future of data-driven marketing. Data collaboration is the process of sharing data between businesses to glean insights and action for marketing purposes.  
Here at Experian, we power collaboration for your business by enabling data connectivity between businesses and marketing, analytics and measurement providers. Combine data and expertise in secure environments to resolve fragmented data sets and gain deeper insights.  
How we power collaboration
We help businesses build a solid data foundation to make smarter marketing decisions. Experian first helps brands verify, correct, and standardize customer information. This ensures that your data is clean, prepped, and ready for partner collaboration so you can extract the full value of your first-party data.
We then link your data and partner data together via a shared and unique Experian ID. The insights gained from data collaboration can be used to improve your marketing strategies by better understanding customers, targeting the right audiences, and personalizing the customer experience. 
Collaborate at Experian
Our secure, privacy-safe environment for collaboration is trusted by businesses across industries. 
Collaborate directly
We join client and partner IDs to create a shared Experian ID so you can collaborate in your environment of choice. 
Collaborate in Clean Rooms
We enable client and partner data collaboration in various clean rooms, such as Amazon, Snowflake, and InfoSum.
Link offline data to digital IDs
We help businesses link offline data to digital IDs like hashed emails, MAIDs, and IP addresses, enabling them to create a unified view of their customers across different channels. This service can help you understand customer behavior, preferences, and needs, empowering you to make more informed marketing decisions backed by data. 
Securely analyze data set overlap
We use advanced algorithms to analyze data set overlap, enabling businesses to identify areas of common interest without exposing sensitive customer data to their partners. This service ensures you can collaborate securely and confidently without compromising customer privacy.
Achieve higher match rates
Our diverse offline and digital ID databases enable businesses to achieve higher match rates, giving you a more complete and accurate view of your customers. High match rates will help you identify new opportunities, reduce marketing waste, and increase your return on investment.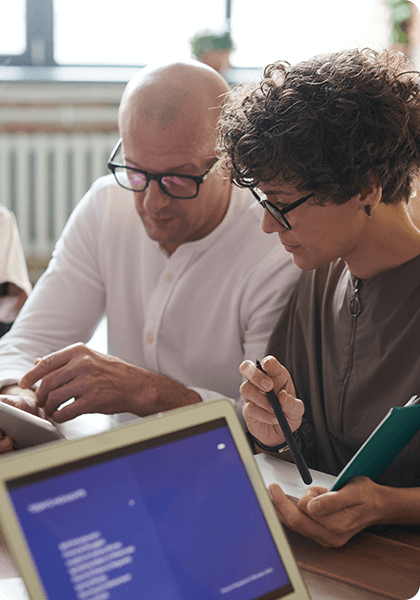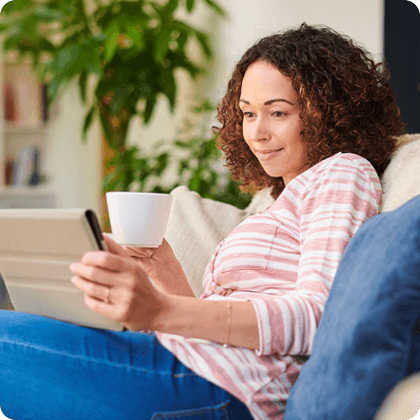 Extensive partnerships
These partnerships are long-term marketing collaborations formed between organizations to create mutual value. They are most common in strategic alliances, joint ventures, and consortiums, where organizations combine their resources, knowledge, and expertise to achieve a shared goal.
Transactional collaboration
Transactional collaboration is the process of sharing data for a specific purpose or project, usually with a short-term goal in mind. This type of marketing collaboration is most common in supply chain management and B2B transactions, where data sharing is necessary to complete a transaction.
Collaborating for innovation
The goal of innovative collaboration is to leverage the strengths and expertise of various teams within an organization to create new products, services, or solutions.
Accurate data
Incomplete data makes it difficult for businesses to derive valuable insights. Collaboration provides a more comprehensive data foundation for marketers to make informed decisions by resolving incomplete data. This helps marketers focus on the most critical data and derive actionable insights.  
Partner to drive results
Gartner has reported that businesses with data-sharing partnerships bring in three times the revenue of businesses without. These partnerships create a win-win situation for organizations by enabling them to leverage each other's data and expertise. This collaboration results in better decision-making, increased innovation, and shared success.
Timely insights
Some business opportunities are time-sensitive and require swift action. Data collaboration provides companies with timely insight into their customers' behavior, needs, and preferences, enabling them to respond quickly to changing market conditions and provide more personalized and relevant customer experiences.
Increase productivity
Businesses can more efficiently and securely share and collaborate with their data by collaborating. This allows quicker access to up-to-date data without having to spend time gathering information from disparate databases. Insights from data collaboration allows better analysis of data without allotting manual work to data entry.
Data security
Data regulation standards are changing, making it important for businesses to maintain high privacy standards and keep data in secure environments. Collaborating with trusted partners can help you strengthen your data security by ensuring that data is kept among authorized parties in a safe environment and in compliance with relevant data privacy laws and regulations.
Scalability
Many businesses face challenges scaling their infrastructure to meet their growing data needs. Collaboration technology can help your company scale faster and more efficiently, enabling you to securely process and analyze data and derive actionable insights.
Unlock the power of data with Experian's data collaboration services
Marketing data collaboration is essential for businesses that want to compete effectively in a fast-paced market and connect with consumers in today's data-driven world. Businesses can use their data effectively and make informed decisions that drive growth and success by breaking down data silos, strengthening data security, reducing associated costs, and enabling scalability. 
We understand the importance of data collaboration and make seamless, secure data sharing possible across organizations and teams.
Contact us today to find out how our marketing collaboration tools can mitigate the risk and reduce data security costs, allowing you to extract valuable consumer data for better customer relationships.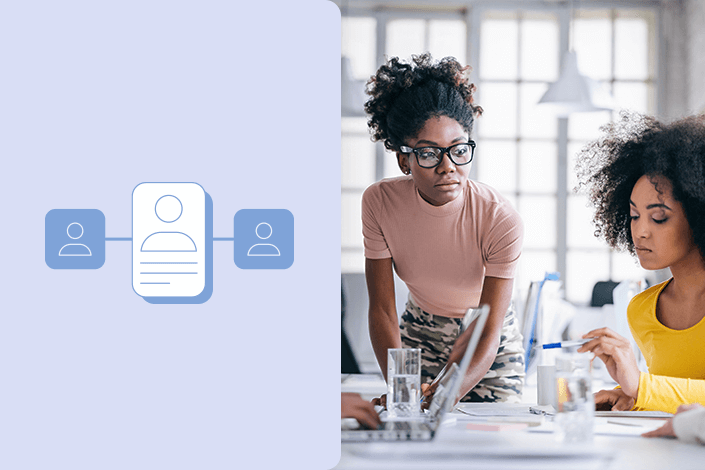 Collaboration paired with identity resolution provides deeper consumer insights
Learn more about what our identity resolution services can enable for you
Learn more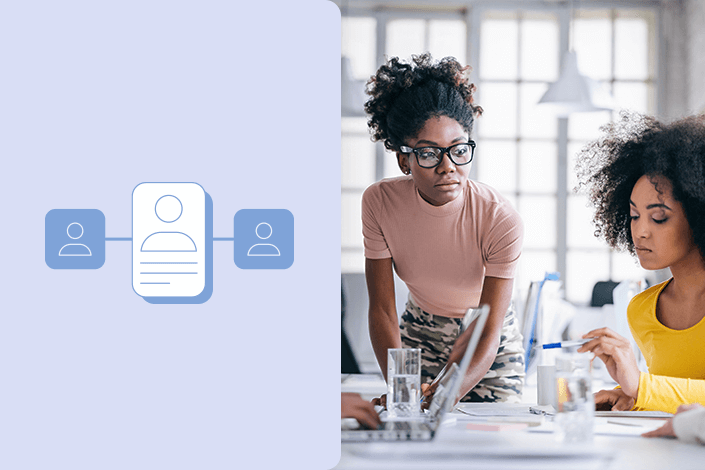 2023 back-to-school audience guide
Reach the right audiences with your 2023 back-to-school campaigns to drive marketing ROI this school season. In this guide, we share top shopper audiences to target, how to reach them across in store and online media channels, and where you can find Experian's pre-built audiences. 
2023 digital audience trends & predictions report
Our digital audience trends and predictions report can help you plan your 2023 activation strategy. Find out how digital activation has changed, the top digital audiences for marketers by industry, and where you should activate your audiences in 2023. 
Reach the right consumers with Experian's digital audiences
Experian's Digital Audiences supports your advertising campaigns to help you reach the right consumers while they're in the market for a product or service, ensuring that your messages are delivered.