Know how and where to spend your next marketing dollar
The modern consumer expects more from marketers than ever before, seeking personalized and relevant experiences across channels. And the modern marketer is now tasked with not only creating an engaging customer journey, but also identifying which channels and touchpoints are driving conversions. So how do you optimize marketing spend and appropriately allocate budget in this rapidly evolving marketing world?
Experian's Response Attribution solution gives you the ability to measure marketing effectiveness based on awareness, acquisition, retention and loyalty. Through sophisticated analyses, your marketing investment, tactics and results can be translated into a performance-based strategy that puts you in control and accountable for optimizing your customer's experiences and paths to purchase.
With Response Attribution, you can effectively marry your marketing campaigns to your customers' responses across channels. What's the benefit? Insights into how all of your efforts, from email to TV to direct mail to digital, are driving dollars not only to your website, but also to your brick and mortar locations.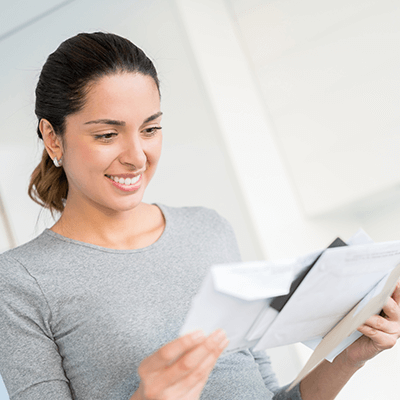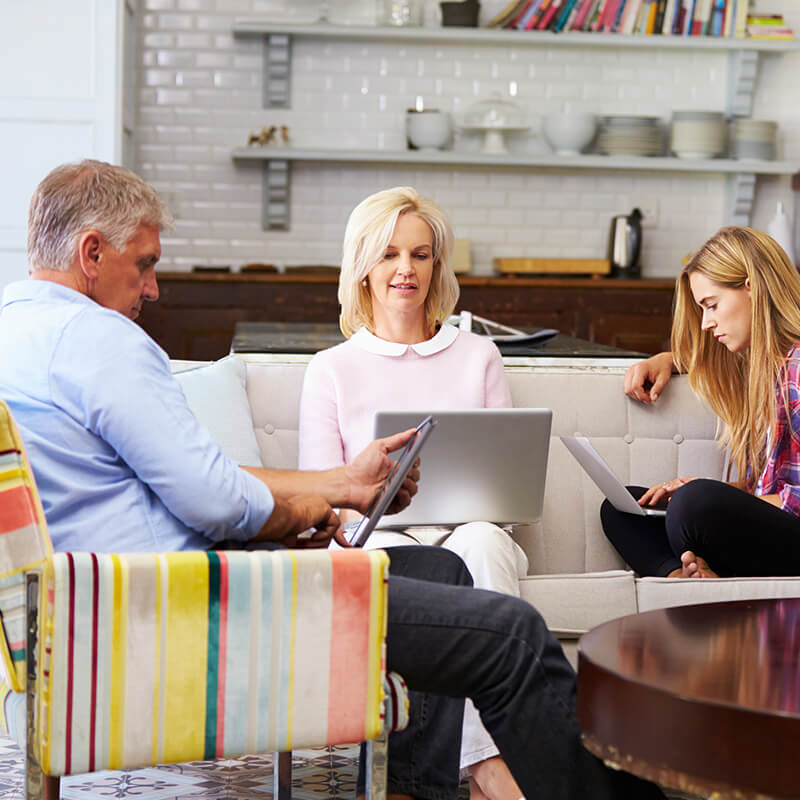 Our pragmatic approach to multi-channel response attribution includes four distinct methodologies:
Direct Attribution
Inferred Attribution
Fractional Allocation
Touch-Point Attribution
These may sound like complex strategies, but the concept is simple; we'll take your campaign data, link it to your sales and weight factors that matter to you like frequency, recency and channel importance to help you give credit where credit is due. Say good-bye to over or under-estimating the performance of a channel or tactic. Long term you'll be able to determine the perfect media mix for each customer segment maximizing each marketing dollar.
Our Response Attribution solution provides clients with actionable reporting with insights that pop. The flexible analysis also allows you to also pivot and query results so you can dig even deeper.