Identify your most profitable audiences
As a marketer, knowing your target audience is like using GPS vs. a paper map – it helps you navigate to your destination as quickly and efficiently as possible. Knowing your target audience's attitudes, behaviors and interactions with financial services companies is like hitting the turbo boost button on your campaign – it gives you added insight to provide timely and relevant offerings to consumers.
Experian's Financial and Wealth Audiences suite of solutions can help you accurately target consumers for financial services offerings using wealth indicator audiences, developed through our exclusive partnership with First Manhattan Consulting Group (FMCG Direct). These audiences help you target your best prospects by understanding consumers' financial attitudes and ability to spend.
Financial Personality® Marketing System - Provides product preferences and usage within five specific categories – credit card, deposits, home equity, investment and mortgage. Use the Financial Personalities® audiences to find a very niche targeted audience interested in financial services
Consumer Financial Insights® - Reveals how households save and interact with financial services companies. Use Consumer Financial Insights to match exactly the right offer with a consumer's financial services behavior
ConsumerSpendSM - Understand spending habits by key categories, including clothing, dining, home, electronics, education, travel and more – including overall combined spend.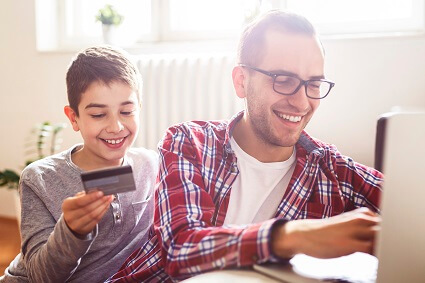 Learn more about Financial and Wealth Audiences by contacting your Experian sales rep or completing the form on the right.
Learn more about additional data capabilities
Contact Experian Marketing Services
We are here to help! If you'd like more information about our solutions, please fill out the form below.