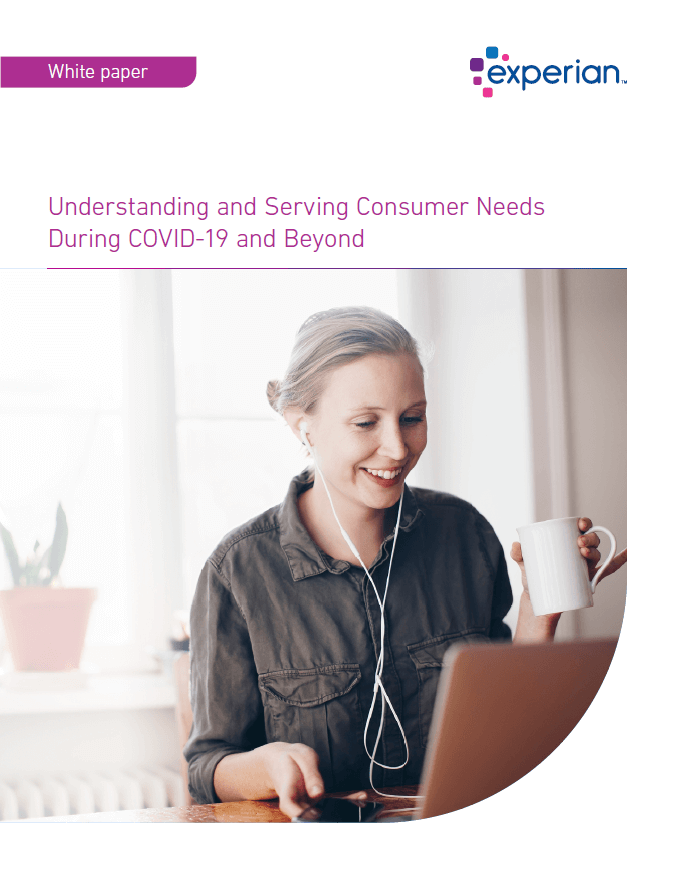 COVID-19 has created an unprecedented environment for US consumers and the institutions served by them. Beginning in February 2020, a global pandemic caused by the Coronavirus (AKA COVID-19) with no immediate vaccine has led to dramatic actions by public and private institutions. Almost immediately, consumers made significant lifestyle changes that impact how they shop, bank, seek healthcare and provide for their families.
Download our latest white paper to find out how your organization can pivot to accommodate ever-changing consumer needs and concerns.
To download our complimentary white paper, please complete the form on the right.