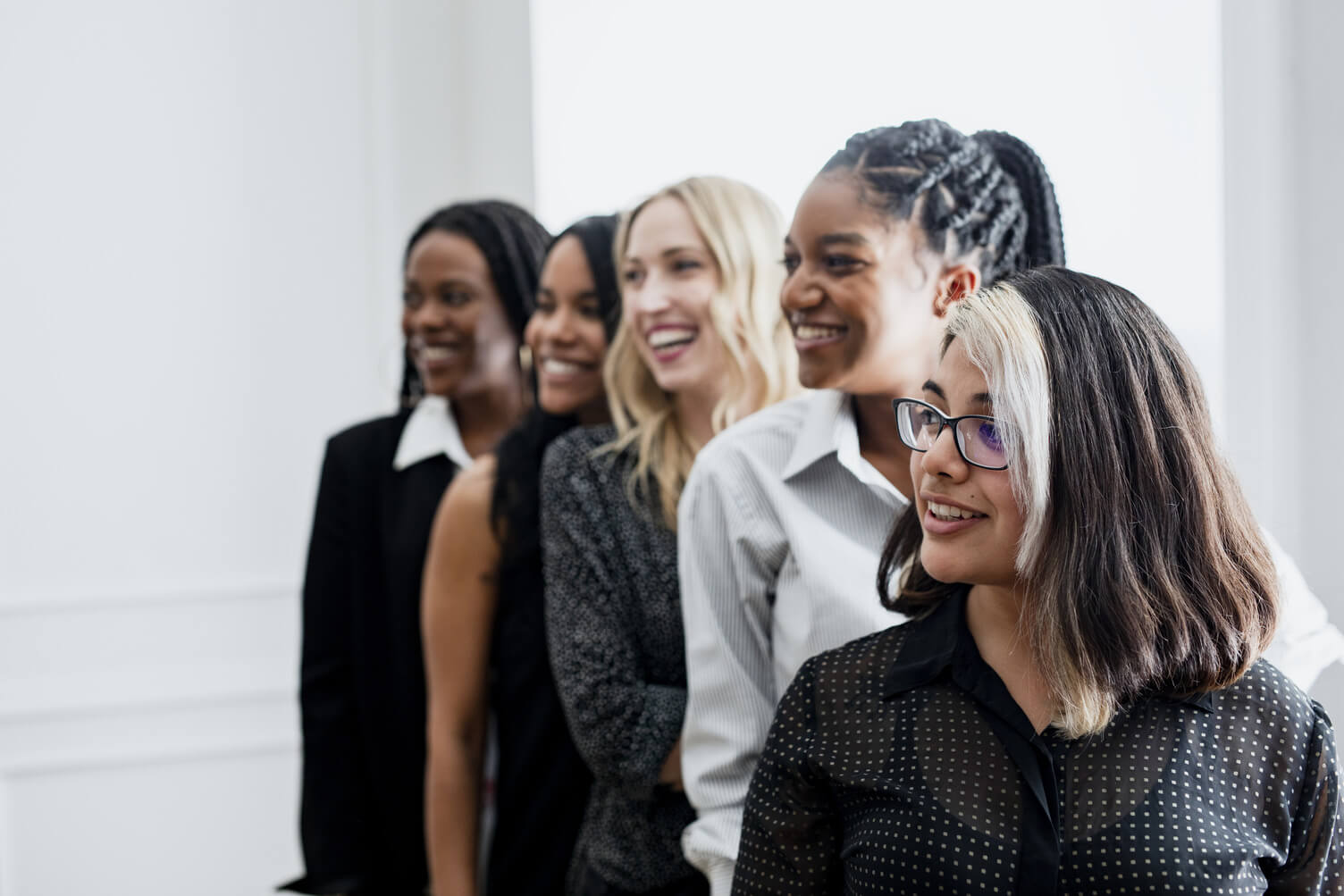 Emptech is now part of Experian Employer Services
As the world of work is evolving, employers are asking for alternatives to outdated practices and complacent legacy providers, to meet their new challenges.
We brought together the best of the best to deliver a suite of specialized solutions with unmatched service, trusted expertise and client-inspired innovation. We're focused on the employee experience while improving your bottom line. We're keeping the focus and flexibility that you value in boutique providers and adding the resources and security of Experian.
Reduce complexity and minimize disruption with Experian Employer Services.
Learn More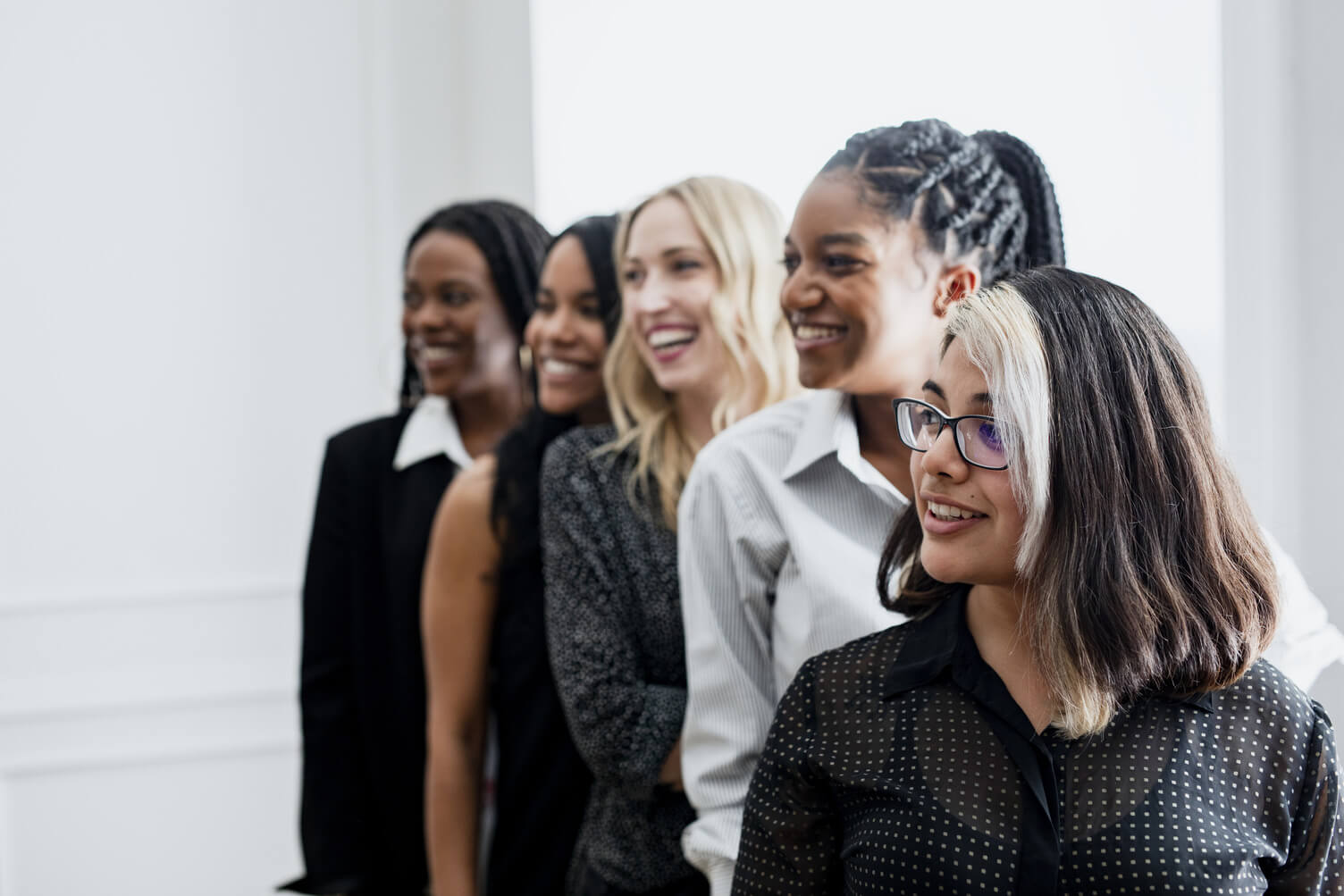 Pay Statements, Tax Withholding, ACA Reporting and W-2s
Please contact your employer's Human Resources or Payroll department for assistance with your Pay Statements, Tax Withholding, ACA Reporting, W-2s, or other tax-related forms.