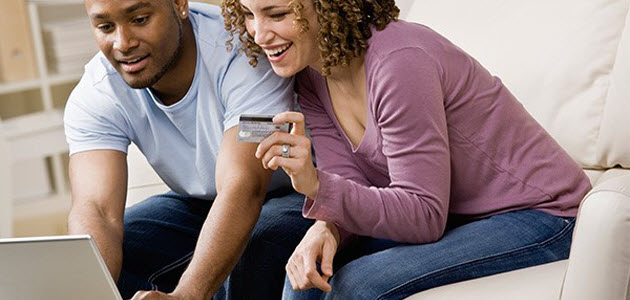 Our 8th annual State of Credit report shows that consumer credit scores and signs of economic recovery continue on an upward trend, coming close to a prerecession environment.
The average U.S. credit score is up 2 points to 675 from last year and is just 4 points away from the 2007 average.
Originations are increasing across nearly all loan types, with personal loans and automotive loans showing 11% and 6% increases year-over-year, respectively.
Consumer confidence is up 25% year-over-year and has increased more than 16% from this period in 2007.
With employment and consumer confidence rising, the economy is expected to expand at a healthy pace this year and continue to rebound from the recession. Now is the time to capitalize on this promising credit trend.