Prospect Targeting for Dealers
Marketing dollars are too valuable to spend on just anyone.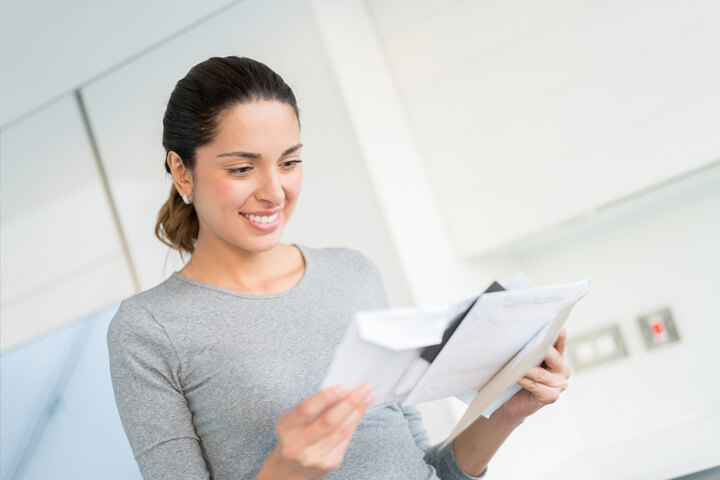 When you are able to more efficiently target your marketing efforts to the right prospects at the right time, you attract more qualified business with less spend. Experian Automotive provides detailed prospecting lists to help find the largest number of qualified buyers with the most efficiency.
You can locate potential buyers by credit segment, geography, buying habits and specific demographics to get ready, willing and able-to-buy customers more readily in your store.
Direct the right marketing messages to the right households
Evaluate buyers who are more likely to purchase new or used
Find more customers who are qualified to buy
Target the most qualified ZIP CodeTM credit segments
Get more customers into your store who are in the market to buy
Analyze aggregated balance amounts on loans and leases
Pinpoint the types of vehicles specific customers want
Filter by customized demographic information
Increase ROI on direct-mail campaigns
Target households most likely to buy specific types of new and used vehicles
Improve marketing efficiency by saving time and money
Predict who is likely to be in-market now and in the near future
Thank you for your interest in Experian® Automotive. In order for us to better serve you, please fill out the following information and click "submit" at the bottom.