Level Up Leadership Podcast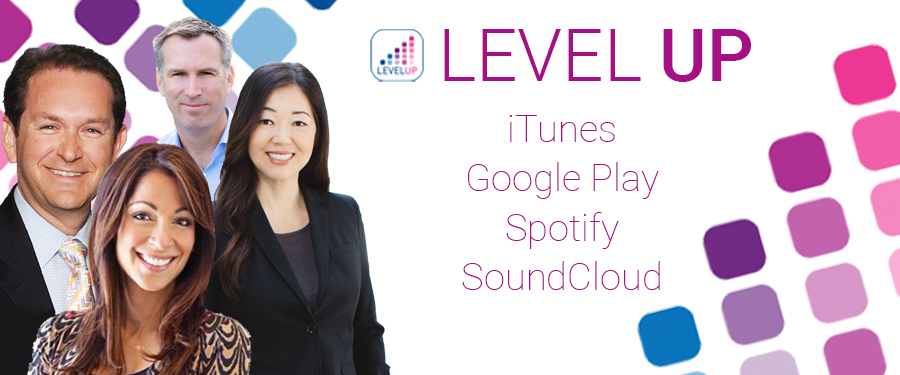 Every week, we talk about important workplace topics with the leaders of Experian. You can subscribe to The Level Up Leadership podcast on iTunes, Google Play, SoundCloud and Spotify.
The Level Up Leadership Podcast is designed to help you get to know the leaders of Experian and gain insight into the various skills needed to grow your career. With topics such as mentoring, networking, delegation, promotions, wellbeing and more, Level Up seeks to give its listeners the best head start at creating and nurturing their careers.
The podcast is hosted by Michael Delgado, Director of Social Media, and Patricia Guevarra, Social Media Specialist.
To suggest future topics or guests, please email us here.
Level Up Episodes: