Level Up Leadership: Merideth Wilson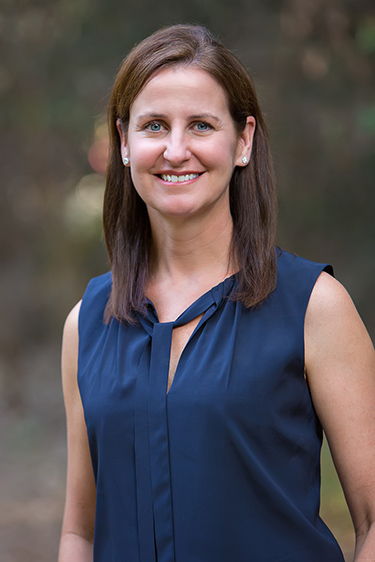 Level Up is designed to help you get to know the leaders of Experian and gain insight into the skills needed to grow your career.
You can subscribe to The Level Up Leadership podcast on iTunes, Google Play, SoundCloud and Spotify.
Most recently, we spoke with Merideth Wilson, SVP, General Manager, Revenue Cycle Solutions at Experian Health. In this role, Merideth serves as the executive responsible for the Claims, Contract Manager, Patient Estimate and Medical Necessity solution suites and operations. Merideth is also North America's Women in Experian lead ambassador for FY20.
Here are a few takeaways from our discussion with Merideth:
Have a strong grasp of what your capabilities are.
Everyone has a limit, and it's important to know where it is—whether that comes down to you or to the people you work with. You can't push yourself or others to the point of collapse for the sake of productivity. Here are a few things to ask yourself when testing your limits:
Do I have the bandwidth for this?
Is this depleting me of my energy?
Is this demotivating for me?
Seek role models who differ from you.
It is crucial to seek out role models, sponsors, mentors, etc. who are different. If you consistently surround yourself with the same type of people, growth will be harder to come by. Try finding mentors who are from a different demographic, a different business unit, a different industry—their contrasting views, opinions and advice will give you a broader view of your own world.
We should be listening twice as much as we speak.
After all, we were given two ears and one mouth. Too often, we come across people in the workplace who seemingly speak just to be heard, with no clear intent in their message. Practice being a good listener and speaking when you have something meaningful to contribute.
Take all feedback into account.
Sometime in your career, you may receive negative feedback you don't necessarily agree with. Take it into account anyway. This is what will give you a wider 360º view of your career and a certain level of self-awareness. On the other hand, if you are a leader delivering negative feedback, remember to know your audience and adjust your approach accordingly; some people will operate better with direct and blunt feedback, while others might require more empathy.
It's worth asking yourself what someone else might be going through.
If a colleague who is usually an outstanding worker is suddenly underperforming, it can be due to a multitude of reasons. As Merideth said, "Someone doesn't just wake up and decide, 'I'm not going to be smart today.'" Before reacting to the situation, be sure to ask yourself these questions:
Has their behavior changed recently?
Are they challenged enough at work?
Are they taking too much on at work?
Should you ask if they're doing OK?
---
We were so happy to have the opportunity to chat with Merideth for Level Up.