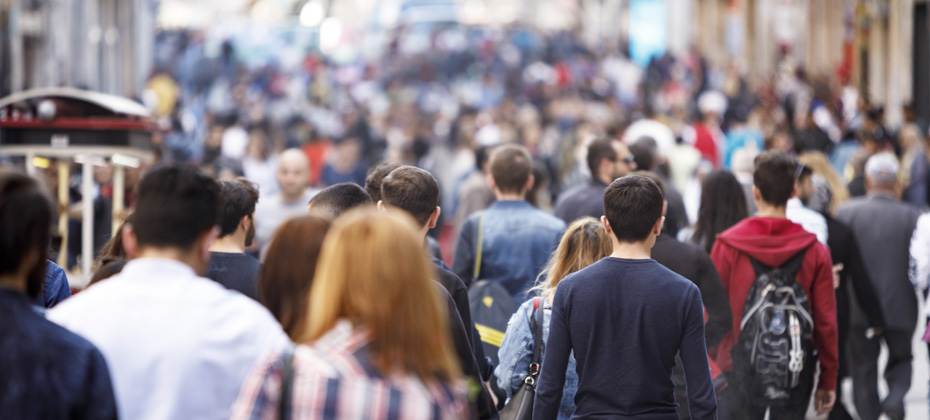 The traditional credit score has ruled the financial services space for decades, but it's clear the way in which consumers are managing their money and credit has evolved. Today's consumers are utilizing different types of credit via various channels. Think fintech. Think short-term loans. Think cash-checking services and payday.
So, how do lenders gain more visibility to a consumer's credit worthiness in 2018? Alternative credit data has surfaced to provide a more holistic view of all consumers – those on the traditional file and those who are credit invisibles and emerging.
In an all-new report, Experian dives into "The State of Alternative Credit Data," providing in-depth coverage on how alternative credit data is defined, regulatory implications, consumer personas attached to the alternative financial services industry, and how this data complements traditional credit data files.
"Alternative credit data can take the shape of alternative finance data, rental, utility and telecom payments, and various other data sources," said Paul DeSaulniers, Experian's senior director of Risk Scoring and Trended/Alternative Data and attributes. "What we've seen is that when this data becomes visible to a lender, suddenly a much more comprehensive consumer profile is formed. In some instances, this helps them offer consumers new credit opportunities, and in other cases it might illuminate risk."
In a national Experian survey, 53% of consumers said they believe some of these alternative sources like utility bill payment history, savings and checking account transactions, and mobile phone payments would have a positive effect on their credit score.
Of the lenders surveyed, 80% said they rely on a credit report, plus additional information when making a lending decision. They cited assessing a consumer's ability to pay, underwriting insights and being able to expand their lending universe as the top three benefits to using alternative credit data.
The paper goes on to show how layering in alternative finance data could allow lenders to identify the consumers they would like to target, as well as suppress those that are higher risk.
"Additional data fields prove to deliver a more complete view of today's credit consumer," said DeSaulniers. "For the credit invisible, the data can show lenders should take a chance on them. They may suddenly see a steady payment behavior that indicates they are worthy of expanded credit opportunities."
An "unscoreable" individual is not necessarily a high credit risk — rather they are an unknown credit risk. Many of these individuals pay rent on time and in full each month and could be great candidates for traditional credit. They just don't have a credit history yet.
The in-depth report also explores the future of alternative credit data. With more than 90 percent of the data in the world having been generated in just the past five years, there is no doubt more data sources will emerge in the coming years. Not all will make sense in assessing credit decisions, but there will definitely be new ways to capture consumer-permissioned data to benefit both consumer and lender.