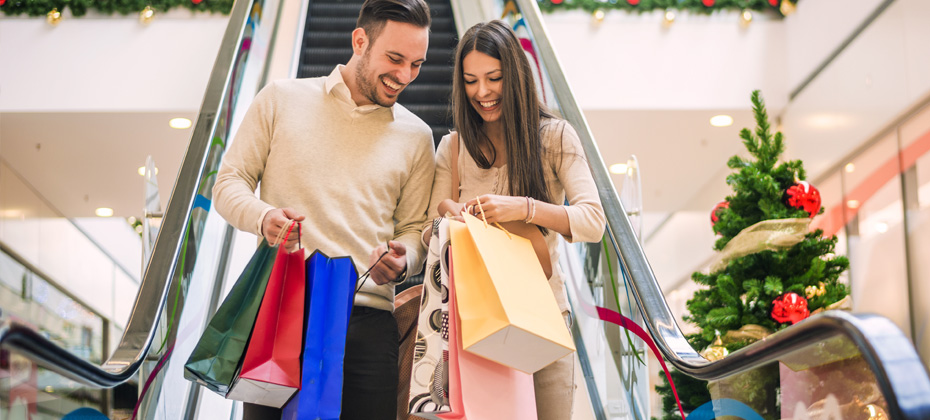 The average number of retail trades per consumer has been trending down since 2007. But the average consumer retail debt is trending up, roughly $73 year-over-year. When analyzing single-store credit card debt by state in 2017, we found:
States with the highest retail debt:
Texas ($2,198)
Alaska ($2,170)
Arkansas ($2,067)
States with the lowest amount of retail debt:
Wisconsin ($1,374)
Minnesota ($1,440)
Hawaii ($1,442)
Whether you're a retailer, credit union or financial institution, stay ahead of the competition by using advanced analytics to target the right customers and increase profitability.