Auto Fraud Services
Protection for Lenders
Stay Ahead of Auto Fraud Trends and Protect Your Customers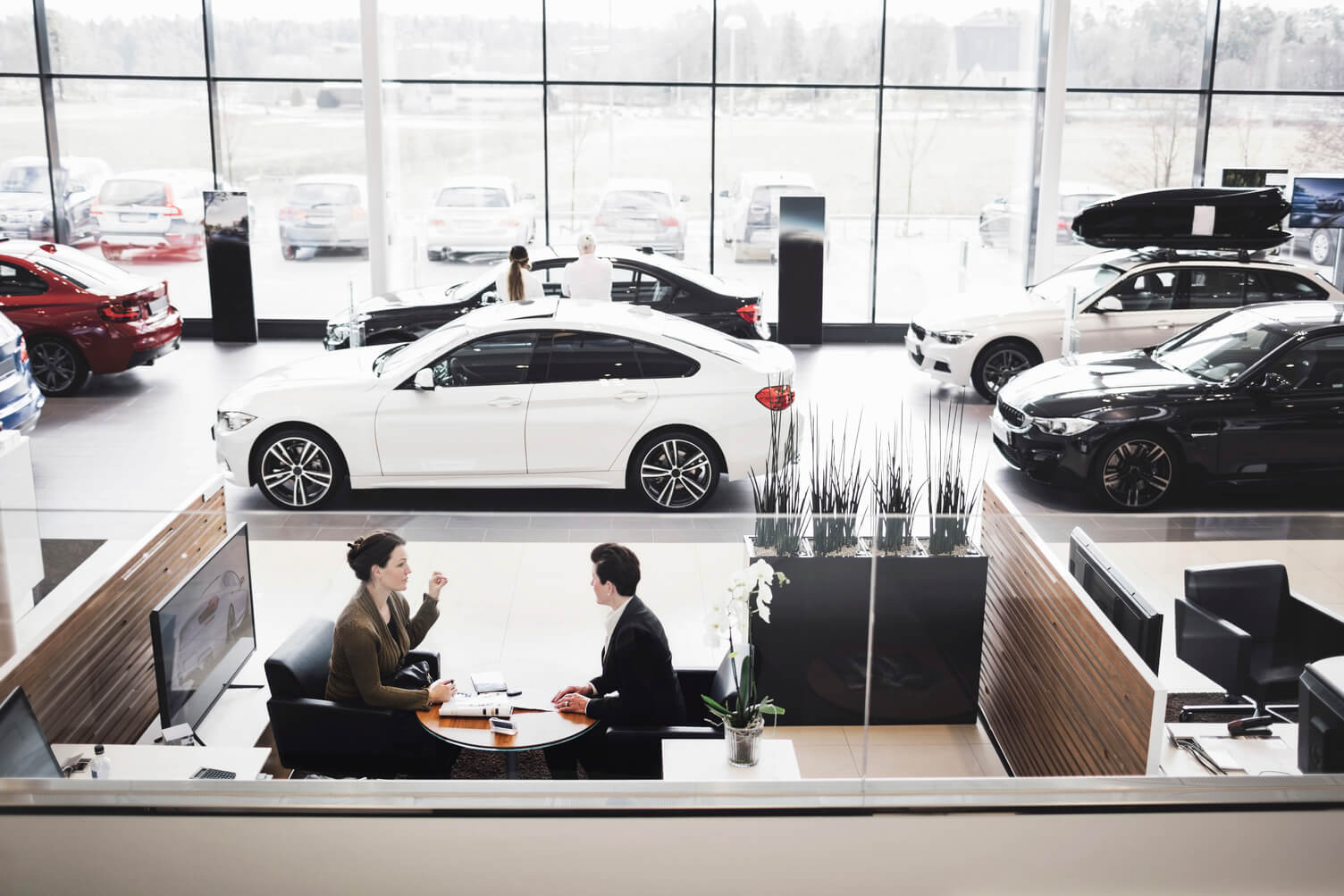 Everytime your businesses accepts a consumer application for credit, you could be at risk of fraud. With annual application fraud losses measuring in the tens of billions of dollars, it pays to have a reliable and secure authenticaltion process in place.
Our strong automotive fraud services combat multiple challenges: identity theft, fraud risks associated with a steep rise in ecommerce activity, international crime organizations and increasingly stringent legislation.
Auto Fraud Services
Are you guarding your business against the cost of future compliance issues?
Our wide range of automotive credit products start by helping you address OFAC List and FACTA Red Flags Rule requirements. We continue by helping you better interpret consumers' automotive credit applications, manage, and monitor the health of your portfolio, improve collection strategies, and guard against a multitude of fraud risks.

Identity Fraud
Experian Automotive has partnered with other businesses to share known fraudulent transactions. This cross-industry sharing of records helps eliminate time-consuming individual searches and further acts as a powerful weapon for helping businesses fight fraud. Subscribe to our National Fraud Database to illuminate fraud patterns and define identity fraud attributes.

Authentication Services
Our valuable identification services consist of scoring, analytics and knowledge-based authentication, providing real-time and online validation and verification and fraud assessment of name, address, Social Security number, date of birth, driver's license information and telephone number. With flexible options that meet your business needs and delivery channels you can better combat the changing face of auto dealer fraud.

Thank you for your interest! A representative will contact you as soon as possible.