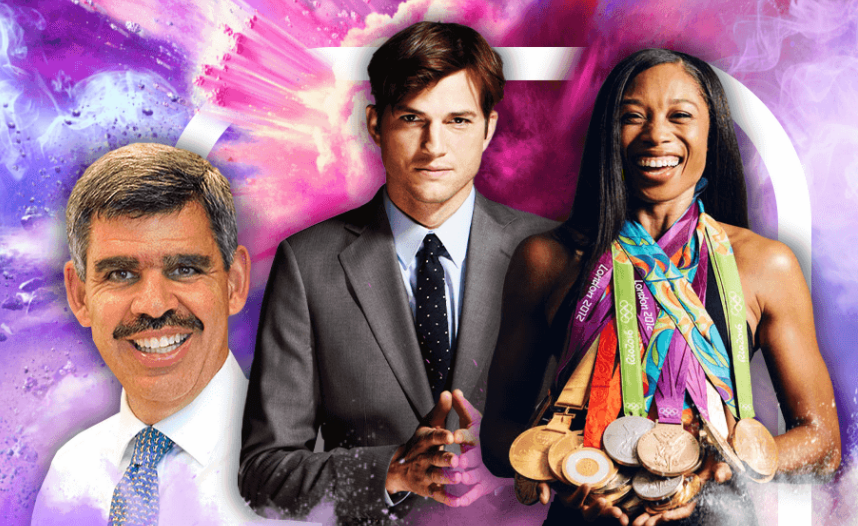 Experian's in-person Vision conference returns next Monday, April 11 in Los Angeles, Calif. The event is known for premier thought leadership, net-new insights and the latest and greatest in technology, innovation and data science. This year's agenda promises to have intentional discussions around tomorrow's trending topics including financial inclusion, buy now pay later, open banking, the future of fraud, alternative data strategies, and much more.
A few spotlight sessions include:
Top trends including the future application of the cloud and emerging technologies, emerging regulatory legislation and the broader implications and opportunities of DeFi.
A deep dive into strategies around the targeting/marketing revolution and how to deliver in the post-COVID-19 market environments and bolster financial inclusion decisions.
An introduction to Experian's Buy Now Pay Later BureauTM, the industry's first and only solution designed to address the needs of consumers, BNPL providers, financial institutions and regulators alike.
A roundup of sessions addressing innovation in action spanning from real-time verifications, to data-driven automation, and unified platforms from data to deployment to decisioning.
Several sessions highlighting future-looking strategies and solutions that leverage alternative data that can increase conversion rates while concurrently reducing risk.
Multiple sessions centered on the rapidly changing identity environment and combatting emerging fraud threats.
The event will also include a Tech Showcase, where attendees can get a taste of tomorrow today with more than 20 demos and the latest innovations at their fingertips.
And, as always, the event features marquee keynote speakers sure to inspire. This year's featured speakers are Dr. Mohamed A. El-Erian, President of Queens' College, Cambridge, Chief Economic Advisor at Allianz, and Former CEO and Co-Chief Investment Officer of PIMCO; Allyson Felix, Olympic Gold Medalist, co-founder of Saysh, a footwear and lifestyle brand for women, and Right to Play and Play Works ambassador; and the closing keynote will feature actor, investor, entrepreneur and philanthropist, Ashton Kutcher.
Stay tuned for additional highlights and insights on our social media platforms throughout the course of the conference. Follow Experian Insights on Twitter and LinkedIn.