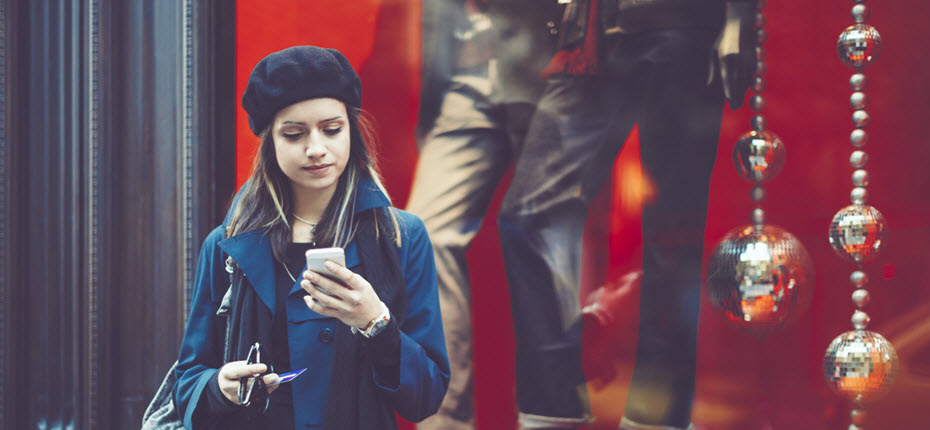 Happy holidays! It's the holiday season and a festive time of year. Colorful lights, comfort food and holiday songs – all of these things contribute to the celebratory atmosphere which causes many people to let their guards down and many businesses to focus more on service than on risk. Unfortunately, fraudsters and other criminals can make one of the busiest shopping times of the year, a miserable one for their victims.
The nature of the stolen data has the potential to create long-term headaches for the organization and tens of millions of individuals. Unlike a retailer or financial breach, where stolen payment cards can be deactivated and new ones issued, the theft of permanent identity information is, well, not easily corrected. You can't simply reissue Social Security numbers, birth dates, names and addresses.
For individuals, we need to internalize this fact: our data has likely been breached, and we need to become vigilant and defend ourselves. Sign-up for a credit monitoring service to be alerted if your data or ID is being used in ways that indicate fraud. Include your children, as well. A child's identity is far more valuable to a fraudster as they know it can be several years before their stolen identity is detected. The good news is, in addition to the credit bureau, many banks and auto clubs now offer this as a service to their customers.
For organizations, the focus should be on two fronts: data protection and fraud prevention. Not just to prevent financial theft, but to preserve trust — trust between organizations and consumers, as well as widespread consumer trust.  Organizations must strive to evolve data protection controls and fraud prevention skills to minimize the damage caused by stolen identity data.
There are dozens of tools in the industry for identifying that a consumer is who they say they are – and these products are an important part of any anti-fraud strategy.  These options may tell you that the combination of elements is the consumer, but do you know that it is the REAL consumer presenting them?
The smart solution is to use a broad data set for not only identity verification, but also to check linkage and velocity of use.  For example:
Is the name linking to other addresses being presented in the past week?
Is the phone number showing up to other addresses and names over the past 30 days?
Has the SSN matched to other names over the past 90 days?
Since yesterday the address matches to four phone numbers and two names – is this a problem?
And it must be done in ways that reinforce the trust between consumers and organizations, enhance the customer experience, and frustrate criminals.  Click here to learn more about Experian's products and services that can help.
As we go walking in the winter wonderland, remember, the holiday season is a time for cheer… and vigilance!