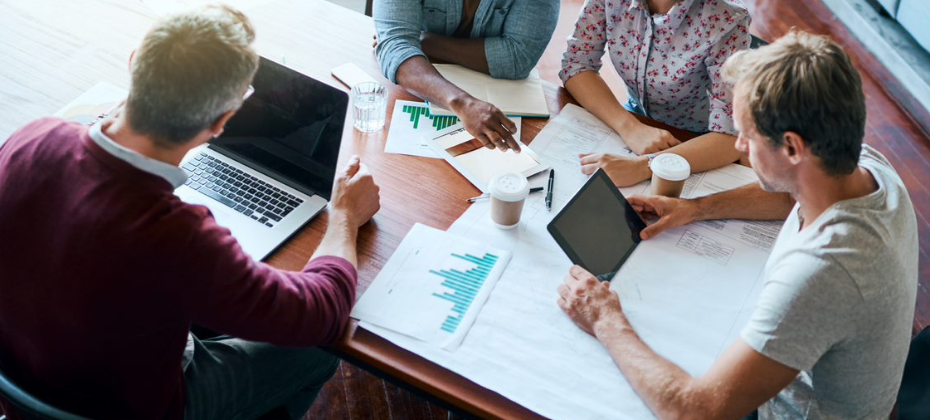 Experian recently announced that it has made the IDC 2021 Fintech Rankings Top 100, highlighting the best global providers of financial technology. Experian is ranked number 11, rising 33 places from its 2020 ranking. IDC also refers to Experian as a 'rising star.'
The robust data assets of Experian, combined with best-in-class modeling, decisioning and technology are powering new and innovative solutions. Experian has invested heavily in new technologies and infrastructures to deliver the freshest insights at the right time, to make the best decision. For example, Experian's Ascend Intelligence Services™ provides data, analytics, strategy, and performance monitoring, delivered on a modern-tech AI platform. With the investment in Ascend Intelligence Services, Experian has been able to streamline the delivery speed of analytical solutions to clients, improve decision automation rates and increase approval rates, in some cases by double digits.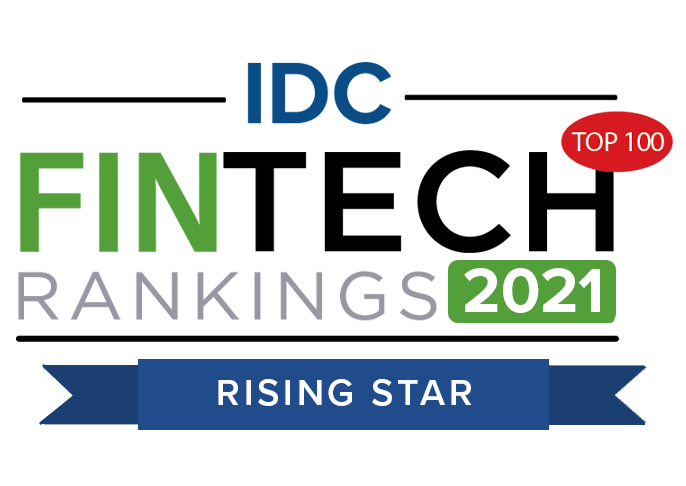 "Recognition in the top 20 of IDC FinTech Rankings demonstrates Experian's commitment to the success of its financial clients," said Marc DeCastro, research director at IDC Financial Insights.
"We congratulate Experian for being ranked 11th in the 2021 IDC FinTech Rankings Top 100 list."
View the IDC Fintech Rankings list in its entirety here.
Focus on Data, Advanced Analytics and Decisioning Creates Winning Strategy for Experian
Experian's focus on data, advanced analytics and decisioning has continued to gain recognition from various notable programs that acknowledge Fintech industry leaders and breakthrough technologies worldwide.
Beyond the IDC Fintech Rankings Top 100, Experian won honors from the 2021 FinTech Breakthrough Awards, the 2021 CIO 100 Awards and was most recently shortlisted in the CeFPro Global Fintech Leaders List for 2022 in the categories of advanced analytics, anti-fraud, credit risk and core banking/back-end system technologies.
"At Experian, we are committed to supporting the Fintech community. It's great to see our continued efforts and investments driving positive impacts for our clients and their consumers. We will continue to invest and innovate to help our clients solve problems, create opportunities and support their customer-first missions," said Jon Bailey, Vice President for Fintech at Experian.
Learn more about how Experian can help advance your business goals with our Fintech Solutions and Ascend Intelligence Services.