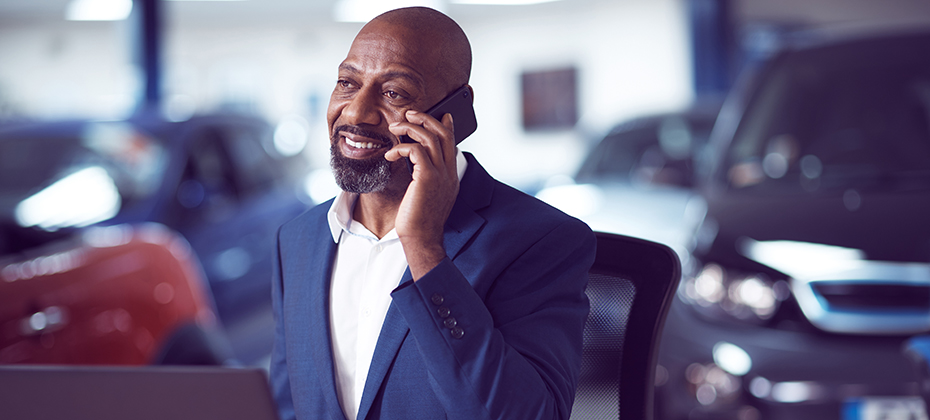 Used vehicle prices have been a hot topic in the automotive industry, and for good reason—the average used vehicle loan amount reached a record high in the second quarter of 2021, as the industry works to navigate challenges created by current microchip-driven inventory shortages.
In Q2 2021, the average used vehicle loan amount was $23,365, up from $21,357 in Q2 2020. The average monthly payment and loan terms also saw an increase, with the average monthly payment reaching $430 in Q2 2021, up from $397 in Q2 2020, The average loan term came in at 65.88 months, up from 65.52 months in the same time period.
As average used vehicle loan amounts and vehicle prices increase, affordability remains a question, but it's important to not make a conclusion based on a single data point. Instead, taking in a variety of data points helps paint a more complete picture of how consumers are managing these increases—and so far, so good.
Despite used vehicle prices rising, loan-to-value (LTVs) ratios are dropping. Year-over-year, the average LTV for a used vehicle saw a 10% drop, from 120.83% in Q2 2020 to 108.43% in Q2 2021. The data also shows that this is a significant decline from 2019 when the average used LTV was 120.77%, which is important to pay attention to, given how we know 2020 was an anomalous year, due to the pandemic.
While there's a variety of factors that could be driving the drop, one is likely stronger trade-in values amid soaring prices and limited inventory. This often means a consumer will have more money to put down toward their new transaction. Ultimately, lower LTVs are a positive trend for consumers because it puts them into positive equity on their vehicle faster.
Another important point to look at as we consider rising vehicle prices and loan amounts is delinquency rates. The data shows that more than 99% of accounts that were current last quarter stayed that way. Thirty- and 60-day delinquency rates have remained stable year-over-year and dropped since Q2 2019.
In Q2 2021, 30-day delinquencies were 1.31%, and while that is up slightly from that of Q2 2020 (1.26%) it is still down significantly from Q2 2019, when it was at 2%. Sixty-day delinquencies saw year-over-year decreases, dropping form 0.44% in Q 2020 to 00.41% in Q2 2021. This was also a notable decrease from Q2 2019, when 60-day delinquencies clocked in at 0.62%.
If vehicle prices continue to rise at the rate they have been, there is no doubt affordability will continue to be a dominant topic of conversation in the industry. But the data shows that consumers are doing a good job of managing these higher vehicle prices. Instead of focusing on a single data point, taking in a broader set of data for more context will be essential to navigate the current environment, and make the most strategic decisions for the future.