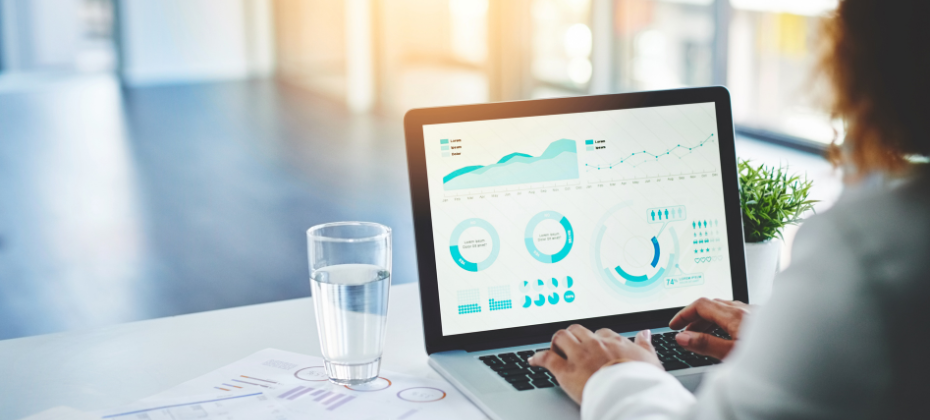 Whether your goal is to gain new business or create cross-sell opportunities, being proactive in your credit marketing approach can help drive higher response rates and more meaningful customer experiences. But without knowing when your ideal customers are actively seeking credit, you may risk losing business to lenders who have already engaged. So, how can you identify new opportunities when they occur?
Given that 91% of consumers say they're more likely to shop with brands that provide relevant offers, you'll need to reach the right consumers at the right moment to increase response rates and stay ahead of competitors. Event-based credit triggers can help you identify new tradelines, inquiries and certain loans nearing term to locate highly responsive, credit-active individuals. By receiving updates on consumers' recent credit activities, you can make firm credit offers immediately so you never miss an opportunity.
Case Study: Deliver timely offers with credit trigger leads
Vantage West Credit Union serves over 170,000 members across Arizona. With their members looking elsewhere for their mortgage needs, Vantage West aimed to drive as many of these members back to the credit union as possible. To do this, they looked for a solution that could help them identify and target members who are in the market for a new mortgage.
By augmenting their prescreen process with Experian's Prospect Triggers for mortgages, the credit union was able to quickly pinpoint consumers that not only met their credit criteria but were also likely to respond to their credit offers. Within two years of implementing Prospect Triggers, Vantage West funded an additional $18 million in mortgages and is continuing to grow by making timely offers to credit-active prospects.
Prospect Triggers is available for banks, credit card issuers, mortgage lenders, retailers and automotive lenders. To learn how Experian can help bring precision and profitability to your credit marketing campaigns, read the full case study or visit us.