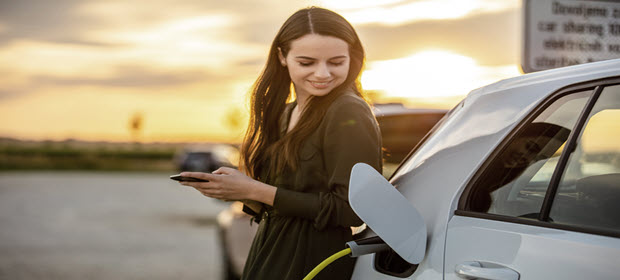 Did you know that GenX had the most Hybrid owners migrate to Electric Vehicles in 2021? And believe it or not, the next group behind GenXers were Boomers! That's right, not millennials or GenZ…Boomers!
We have many more details to share on the Electric Vehicle segment and the consumers in that segment who buy them in our newly released Experian Automotive Consumer Trend Report: Q2 2022. Every quarter, Experian's Automotive Consumer Trends Report provides insights into specific vehicle segments and the associated consumers within that segment. This quarter focuses on the Electric Vehicle (EV) market.
The report answers these questions:
How many EVs are on the road? Where are they located?
How have recent EV registrations shifted the geographic distribution?
Which manufacturers are selling those vehicles?
Who is taking market share from whom?
Who are the consumers who registered those vehicles?
What are the demographic and psychographic insights for those consumers?
There are two ways to receive the report information:
Watch the on-demand presentation of the report while our analyst provides critical insight & analysis OR
Download a PDF version of the report
At Experian Automotive, we understand that marketers need to deeply understand consumers to develop targeted, effective marketing strategies. Whether you are an OEM marketer, an agency, or an auto dealer, our presentation will transform complex market data into actionable insights that you can begin using immediately.