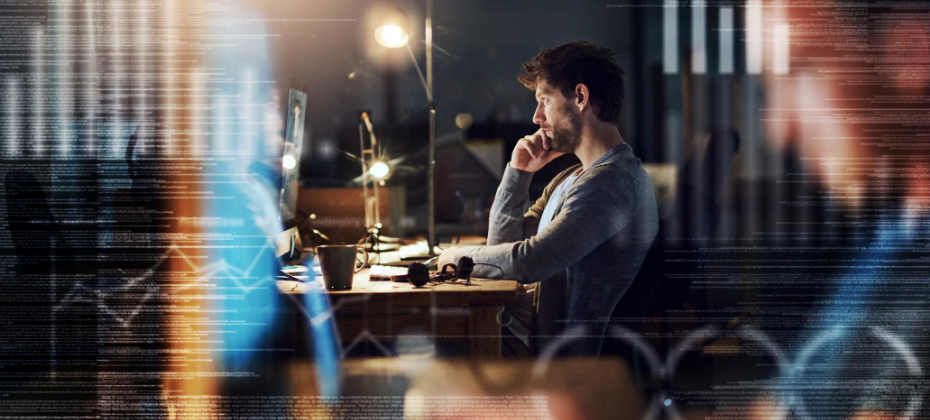 In 2015, U.S. card issuers raced to start issuing EMV (Europay, Mastercard, and Visa) payment cards to take advantage of the new fraud prevention technology. Counterfeit credit card fraud rose by nearly 40% from 2014 to 2016, (Aite Group, 2017) fueled by bad actors trying to maximize their return on compromised payment card data. Today, we anticipate a similar tsunami of fraud ahead of the Social Security Administration (SSA) rollout of electronic Consent Based Social Security Number Verification (eCBSV).
Synthetic identities, defined as fictitious identities existing only on paper, have been a continual challenge for financial institutions. These identities slip past traditional account opening identity checks and can sit silently in portfolios performing exceptionally well, maximizing credit exposure over time. As synthetic identities mature, they may be used to farm new synthetics through authorized user additions, increasing the overall exposure and potential for financial gain. This cycle continues until the bad actor decides to cash out, often aggressively using entire credit lines and overdrawing deposit accounts, before disappearing without a trace.
The ongoing challenges faced by financial institutions have been recognized and the SSA has created an electronic Consent Based Social Security Number Verification process to protect vulnerable populations. This process allows financial institutions to verify that the Social Security number (SSN) being used by an applicant or customer matches the name. This emerging capability to verify SSN issuance will drastically improve the ability to detect synthetic identities. In response, it is expected that bad actors who have spent months, if not years, creating and maturing synthetic identities will look to monetize these efforts in the upcoming months, before eCBSV is more widely adopted.
Compounding the anticipated synthetic identity fraud spike resulting from eCBSV, financial institutions' consumer-friendly responses to COVID-19 may prove to be a lucrative incentive for bad actors to cash out on their existing synthetic identities. A combination of expanded allowances for exceeding credit limits, more generous overdraft policies, loosened payment strategies, and relaxed collection efforts provide the opportunity for more financial gain. Deteriorating performance may be disguised by the anticipation of increased credit risk, allowing these accounts to remain undetected on their path to bust out.
While responding to consumers' requests for assistance and implementing new, consumer-friendly policies and practices to aid in impacts from COVID-19, financial institutions should not overlook opportunities to layer in fraud risk detection and mitigation efforts. Practicing synthetic identity detection and risk mitigation begins in account opening. But it doesn't stop there. A strong synthetic identity protection plan continues throughout the account life cycle. Portfolio management efforts that include synthetic identity risk evaluation at key control points are critical for detecting accounts that are on the verge of going bad.
Financial institutions can protect themselves by incorporating a balance of detection efforts with appropriate risk actions and authentication measures. Understanding their portfolio is a critical first step, allowing them to find patterns of identity evolution, usage, and connections to other consumers that can indicate potential risk of fraud. Once risk tiers are established within the portfolio, existing controls can help catch bad accounts and minimize the resulting losses. For example, including scores designed to determine the risk of synthetic identity, and bust out scores, can identify seemingly good customers who are beginning to display risky tendencies or attempting to farm new synthetic identities.
While we continue to see financial institutions focus on customer experience, especially in times of uncertainty, it is paramount that these efforts are not undermined by bad actors looking to exploit assistance programs. Layering in contextual risk assessments throughout the lifecycle of financial accounts will allow organizations to continue to provide excellent service to good customers while reducing the increasing risk of synthetic identity fraud loss.