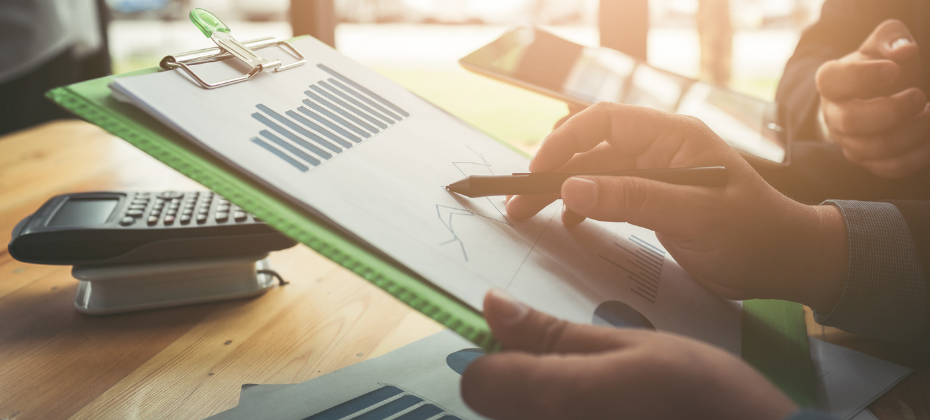 The fact that the last recession started right as smartphones were introduced to the world gives some perspective into how technology has changed over the past decade. Organizations need to leverage the same technological advancements, such as artificial intelligence and machine learning, to improve their collections strategies. These advanced analytics platforms and technologies can be used to gauge customer preferences, as well as automate the collections process.
When faced with higher volumes of delinquent loans, some organizations rapidly hire inexperienced staff. With new analytical advancements, organizations can reduce overhead and maintain compliance through the collections process. Additionally, advanced analytics and technology can help manage customers throughout the customer life cycle. Let's explore further:
Why use advanced analytics in collections?
Collections strategies demand diverse approaches, which is where analytics-based strategies and collections models come into play. As each customer and situation differs, machine learning techniques and constraint-based optimization can open doors for your organization. By rethinking collections outreach beyond static classifications (such as the stage of account delinquency) and instead prioritizing accounts most likely to respond to each collections treatment, you can create an improved collections experience.
How does collections analytics empower your customers?
Customer engagement, carefully considered, perhaps comprises the most critical aspect of a collections program—especially given historical perceptions of the collections process. Experian recently analyzed the impact of traditional collections methods and found that three percent of card portfolios closed their accounts after paying their balances in full. And 75 percent of those closures occurred shortly after the account became current. Under traditional methods, a bank may collect outstanding debt but will probably miss out on long-term customer loyalty and future revenue opportunities.
Only effective technology, modeling and analytics can move us from a linear collections approach towards a more customer-focused treatment while controlling costs and meeting other business objectives. Advanced analytics and machine learning represent the most important advances in collections. Furthermore, powerful digital innovations such as better criteria for customer segmentation and more effective contact strategies can transform collections operations, while improving performance and raising customer service standards at a lower cost. Empowering consumers in a digital, safe and consumer-centric environment affects the complete collections agenda—beginning with prevention and management of bad debt and extending through internal and external account resolution.
When should I get started?
It's never too early to assess and modernize technology within collections—as well as customer engagement strategies—to produce an efficient, innovative game plan. Smarter decisions lead to higher recovery rates, automation and self-service tools reduce costs and a more comprehensive customer view enhances relationships.
An investment today can minimize the negative impacts of the delinquency challenges posed by a potential recession. Collections transformation has already begun, with organizations assembling data and developing algorithms to improve their existing collections processes. In advance of the next recession, two options present themselves: to scramble in a reactive manner or approach collections proactively. Which do you choose?