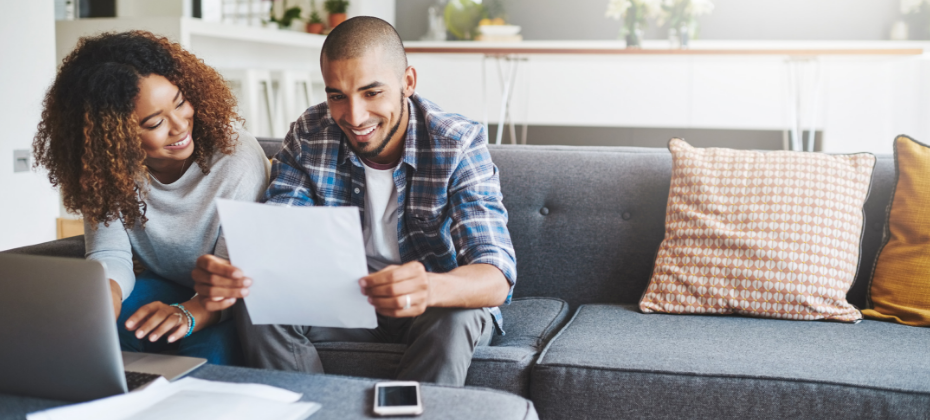 Debt. For many it's a struggle – and a constant one. In fact, one in three Americans today have a debt in collections, according to a recent study by the Urban Institute.
And while it might be safe to say the majority find "collections" frustrating – for both consumers and lenders alike – new research suggests a strategy to help lending institutions and collections agencies recoup more costs. How's that? By playing to consumer preferences.
Communication, choice, and control.
According to a 2018 Benchmark Study released by Intelligent Contacts and conducted by Marketing Research Firm AYTM, consumers carrying balances and the lenders who are owed, all want the same thing – to pay it off. Most consumers, (including almost 80% surveyed in the study) are willing to be proactive in settling their debt.
If lenders can cater to the payment preferences of their consumers – specifically their preferences for communication, they can more successfully retrieve payment.
Consumers prefer to be informed prior to discussing their debt giving them greater control over how the discussion takes place. In addition, consumers highly preferred not to speak with a stranger directly when speaking about their debt. When asked if they needed to be reached about a financial issue that might soon negatively impact their credit rating, 42% preferred to be contacted via email.
Another finding of the study was that consumers prefer options – choices. If a payment plan is available, consumers of the study were willing to make an ongoing financial commitment to pay off their balance. Nearly 96% would rather start making payments than wait until they could pay the amount in full.
Ultimately, the success of collections initiatives relies heavily on how well collection practices are accepted and adopted by the end user. Consumers want to make informed decisions and want to be offered choices – therefore giving them more control in a decision-making process and with their finances.
"Consumers have made a monumental shift to digital. To enhance your collections performance, it is critical to engage consumers in the method and channel of their choosing," said Paul Desaulniers, Senior Director at Experian.
These insights span across generations and geographic locations. Even consumers ages 55 and older prefer to communicate through newer channels like email or text, contrary to assumptions about generations suggesting digital-first tactics are only used for younger generations.
Those lenders that are able to communicate across all consumer channels will see more success in their collections strategies and according to the findings of the study, digital platforms for collections efforts will see the most success. Are your debt collection tactics and strategies digital-ready?
By engaging consumers through their preferred medium of communication, third party collection agencies saw a 10x increase in monthly net revenue compared to the monthly net revenue from digital payments BEFORE implementing a virtual negotiation solution.  In summary, by catering to consumers' communication preferences, giving them control and offering them choices, financial institutions and collections agencies can more effectively reach their customer base, with less effort. It's a win-win for all.