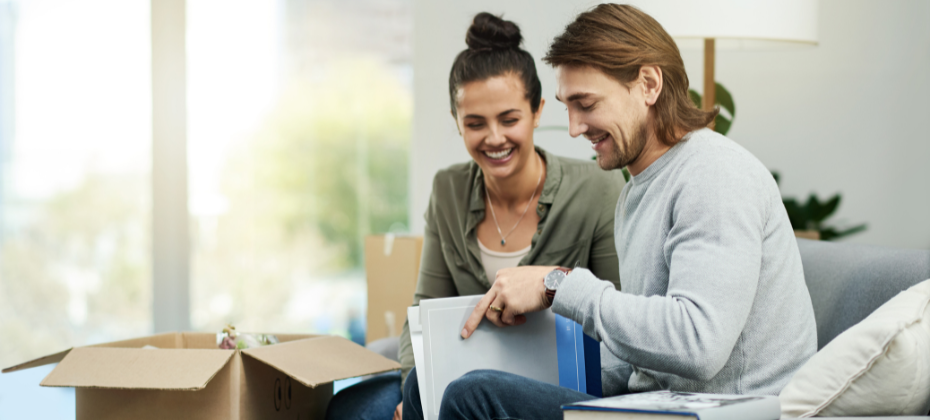 As 2023 unfolds, rental housing owners and operators find themselves faced with a slightly different market than in the recent past. While rents are still high, rent growth has slowed somewhat, and the prospect of a cooler U.S. economy means more renters could be facing economic hardships in the months ahead.
So, who is today's renter?
In The State of the U.S. Rental Housing Market, a new report from Experian, we uncover that today's renters are typically younger. According to our data derived from Experian RentBureau® and our analysis, 68.8% of today's renters are either millennials (41.8%) or Gen Z (27%). Meanwhile, 17.3% are Gen X, 11.9% are baby boomers and only 2.2% are from the Silent Generation.
Similarly, when you look at the renters who have a higher propensity to move — and thus need a new apartment or home to rent — they tend to skew younger. Our analysis shows that, of the renters who made two or more moves during the last two years, 43.2% were Gen Y (millennials). The younger Gen Y segment accounts for 25.2% of the frequent movers.
As the population of renters has increased over the past decade, the concentration of growth appears to be among households earning $75,000 or more in annual income. About 7.6 million of these households were renters in 2009; by 10 years later, that figure had increased to 11.2 million.
What is their financial status?
Also, by some measurements, U.S. consumers — and, by extension, renters — improved their financial standing during the pandemic era. Credit scores rose as consumers used stimulus payments to pay down debt and save, but this trend is starting to normalize. The median conventional credit score rose above 700 in 2022, up from just above 680 in 2019.
Still, according to Experian RentBureau, 63% of all renter households are low- to moderate-income earners, meaning they make less than 80% of the area median income.
Furthermore, the average renter spends 38.6% of their income on rent. Households that spend more than 30% of their income on housing costs — including rent or mortgage payments, utilities and other fees — are considered "housing cost burdened" by the U.S. Department of Housing and Urban Development.
For more insight and analysis of today's rental-housing market, click here to download your free copy of The State of the U.S. Rental Housing Market report.