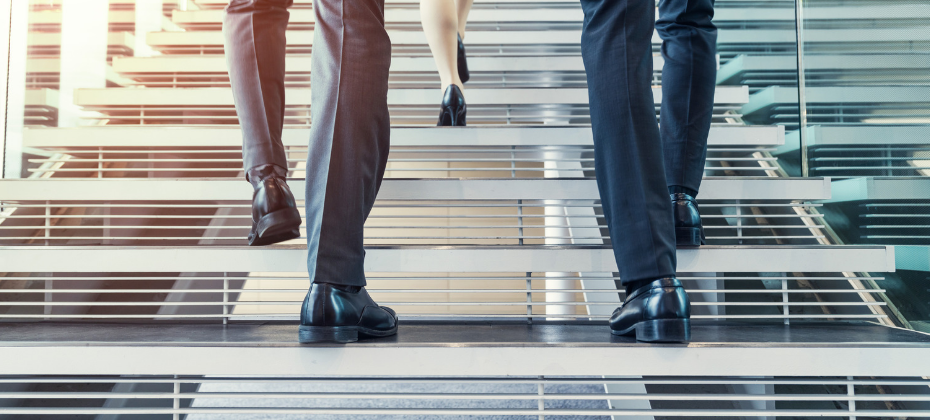 While it's a word that has only recently made its way into financial circles, consumers and businesses alike have been enjoying life in a platform world. Digital platforms connect riders with drivers, friends with family, manufacturers with buyers and sellers, and the list goes on.
Digital platforms are technology-enabled business models that work to enhance efficiency, flexibility, scalability, integration, and ultimately user engagement. They're integral to the operation and success of some of the most valuable companies in the world, including Google, Facebook, and Amazon.
While digital platforms have made their way beyond high-tech to other industries, like supply chain management and logistics, financial institutions have fallen behind. The reasons why are understandable: a quickly evolving marketplace, regulatory induced risk aversion, and the need to protect data and privacy. Most of the digital platform adoption that has occurred in the financial industry has revolved around open banking, with a focus on enriching the customer experience. BBVA, for instance, recently launched a platform to enable their business clients to use white-labeled versions of BBVA products and services on-demand.
But the value of digital platforms for the financial industry can go beyond how the consumer interfaces with his or her bank or credit union. Financial institutions could see the same efficiency, flexibility, and integration benefits by implementing technology platforms into their internal systems.
Traditionally, financial institutions have used contrasting technology and systems across their customers' lifecycle. From financial marketing and targeting, to acquisition and underwriting, there is ample opportunity to streamline and integrate these systems by adopting a platform architecture.
The most future-forward platforms not only enable financial institutions to integrate their internal systems, but they also allow companies to seamlessly integrate their customer data with third-party data resources. The powers of data-driven answers combined with platform technology can help overcome business challenges and satisfy consumer and client demands.
Is it time you and your company stepped up to the platform?