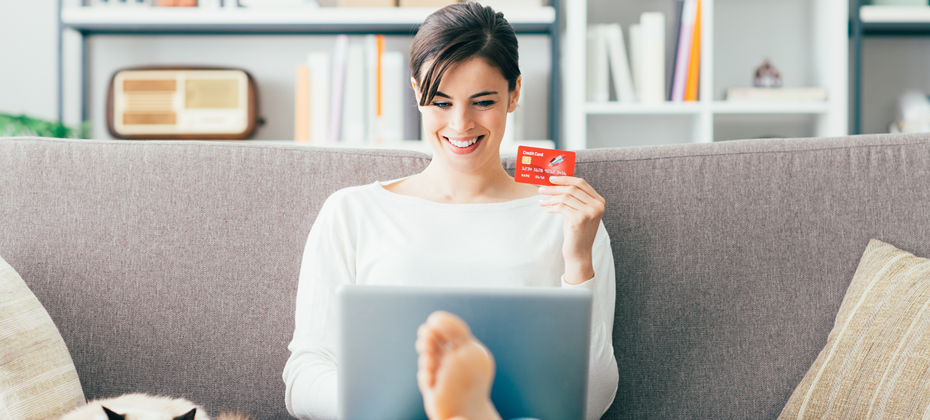 Credit card balances grew to $786.6 billion at the end of 2017, a 6.7% increase to the previous year and the largest outstanding balance in over a decade. And while the delinquency rate increased slightly to 2.26%, it is significantly lower than the 4.73% delinquency rate in 2008 when outstanding balances were $737 billion.
The increase in credit card balances combined with the slight growth in delinquencies points to a positive credit environment. Stay up to date on the latest credit trends to maximize your lending strategies and capitalize on areas of opportunity.
Get more credit trends and insights at our webinar on March 8.