What's the best way to manage risk? Identify where the risk lies.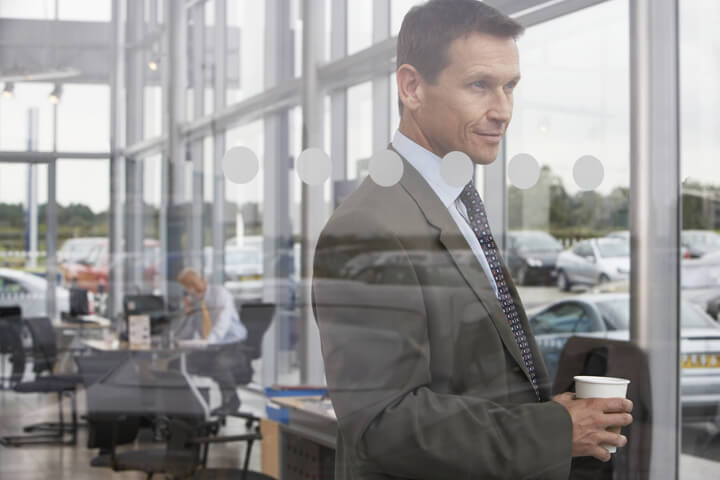 Solid, reliable automotive credit information is imperative to making the decision to extend or withhold a line of credit. Since risk is something that all businesses face, it is how you handle that risk that determines your ability to succeed and grow.
Experian Automotive can provide you with automotive-specific credit reports and auto finance leads to help you make the most efficient and profitable decisions.
Automotive Profile Summary℠
This customized tool is located at the beginning of each report and provides an easy-to-interpret snapshot of current and previous automotive loan history.

Tradeline sorting feature
This unique feature eliminates the confusion of mistaking similar payment terms for automotive tradelines by grouping automotive loans at the beginning of the report.

Automotive risk scores
This numeric assessment of how consumers pay their automotive accounts allows you to benefit from an automotive-specific credit score that meets your industry needs.

Thank you for your interest in Experian® Automotive. In order for us to better serve you, please fill out the following information and click "submit" at the bottom.