Automotive Account Monitoring
Actionable insights for your business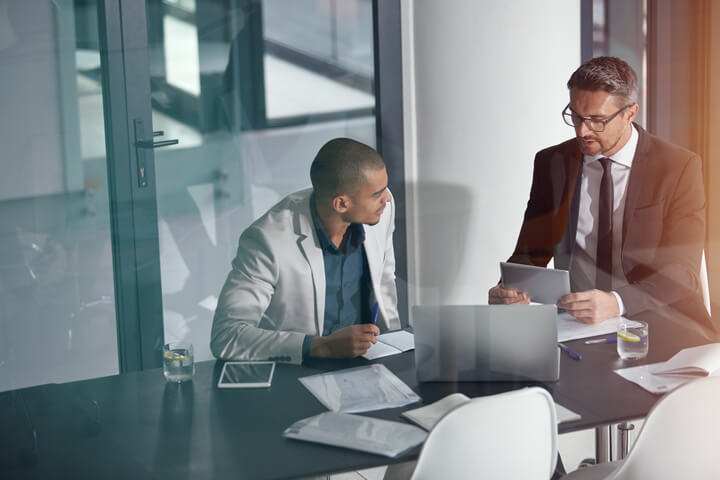 Account Management Triggers
We turn data into insights to help you make actionable decisions.  Our monitoring services offer automotive lenders, auto manufacturers and dealers the tools to manage risk, make educated decisions and maximize profits.

Low effort, high reward
Managing the day-to-day activity in your portfolio or inventory can be an overwhelming task. Making timely business decisions is essential. Our solutions automatically monitor changes to your loan portfolio, including changes to each individual vehicle's history, to help you stay ahead in the market.
Whether you need to keep track of loan information or vehicle information on loans in your portfolio, we have a solution to help.
Credit-based monitoring
Gain timely insights, reduce credit risk and maximize profits through our full suite of portfolio monitoring services.
Notifications can be set to inform you of negative or positive events in your customers' credit profiles. Receive alerts on new information that can impact a loan status and identify opportunities to grow your portfolio with your most profitable customers. This allows you to better manage future risk patterns or signal up-sell and cross-sell opportunities. 
AutoCheck Triggers™ for Lenders
With AutoCheck Triggers, we can help you track vital changes to vehicle history in your portfolio or inventory to make effective, prompt decisions. You can monitor vehicles to understand the impact to:
Portfolio analysis
Vehicle repossession
Certified Pre-Owned eligibility
Select the area of interest and provide us with some background on your needs.