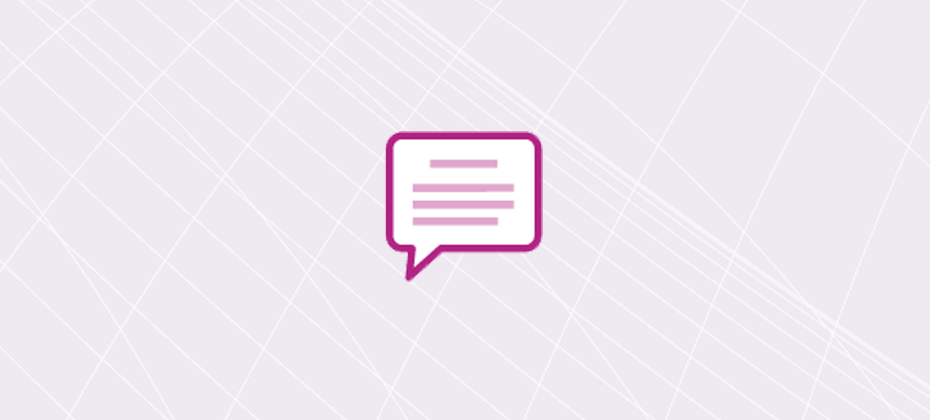 It's more than mercury that will be up this summer. As temperatures climb, so do automotive sales, which often reach annual highs during the...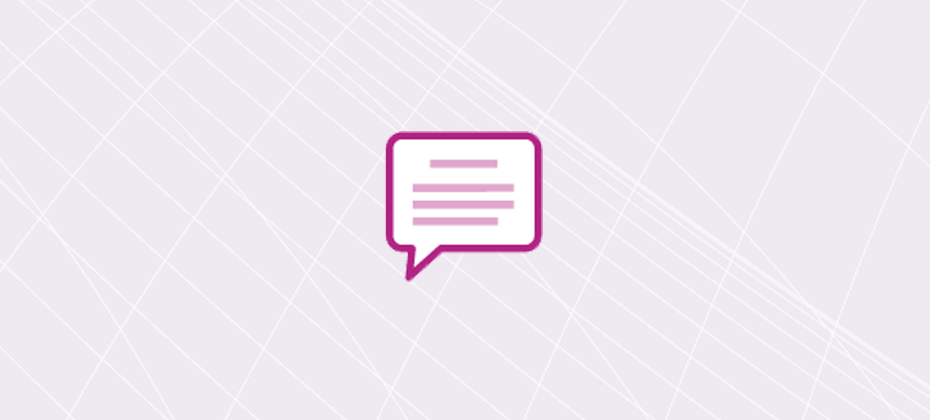 Key drivers to auto financial services are speed and precision. What model year is your decisioning system? In the auto world the twinengineering goals...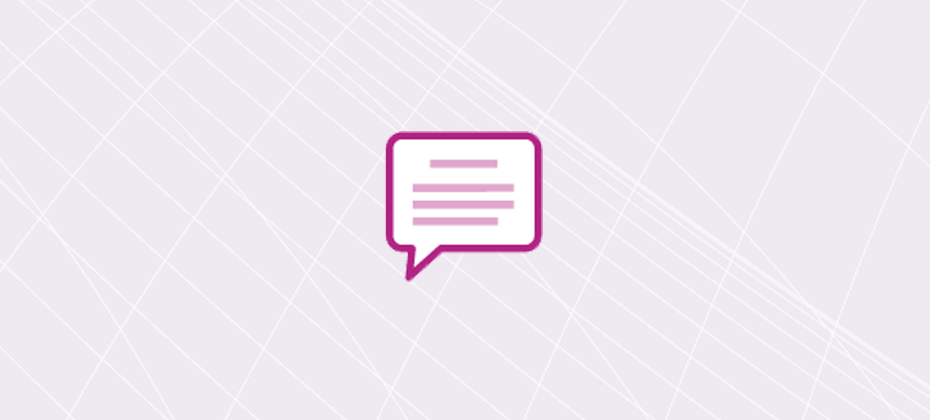 Driver of success: Mitigate auto lending risk A culture of learning is a key driver of success. Does your risk culture continue to adapt?...