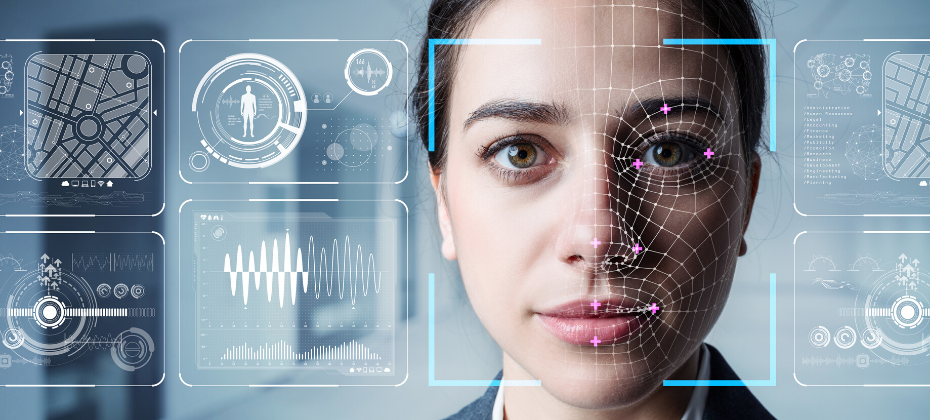 This week, Experian released a new version of our CrossCore® digital identity and fraud risk platform, adding new tools and functionality to help businesses quickly respond to today's emerging fraud threats.
The ability to confidently recognize your customers and safeguard their digital transactions is becoming an increasing challenge for businesses. Fraud threats are already rising across the globe as fraudsters take advantage of the global health crisis and rapidly shifting economic conditions.
CrossCore combines risk-based authentication, identity proofing and fraud detection into a single cloud platform, which means businesses can more quickly respond to an ever-changing environment. And with flexible decisioning orchestration and advanced analytics, businesses can make real-time risk decisions throughout the customer lifecycle.
"Now more than ever, businesses need to lean on capabilities and technology that will allow them to rapidly respond in these challenging times, increase identity confidence in every transaction, and provide a safe and convenient experience for customers," said E.K. Koh, Experian's Senior Vice President of Global Identity & Fraud Solutions in a recent press release. "This new CrossCore release enables businesses to easily leverage best-in-class, pre-integrated identity and fraud services through simple self-service."
This new version of CrossCore features a cloud architecture, modern user interface, progressive risk assessments, faster response times, self-service workflow configuration, and a transactional volume reporting dashboard.
These enhancements give you a simpler way to manage how backing applications are utilized, allow you to analyze key performance indicators in near real-time, and empower you to catch more fraud faster – without impacting the customer experience.
"Recent Aite Group research shows that many banks have seen digital channel usage increase 250% in the wake of the pandemic, so ensuring a seamless and safe customer experience is more important than ever," said Julie Conroy, Research Director at Aite Group. "Platforms such as CrossCore that can enable businesses to nimbly respond to changing patterns of customer behavior as well as rapidly evolving attack tactics are more important than ever, as financial services firms work to balance fraud mitigation with the customer experience."
CrossCore is the first identity and fraud platform that enables you to connect, access, and orchestrate decisions across multiple solutions. With the newest version, Experian enhances your ability to consolidate numerous fraud risk signals into a single, holistic assessment to improve operational processes, stay ahead of fraudsters, and protect your customers.