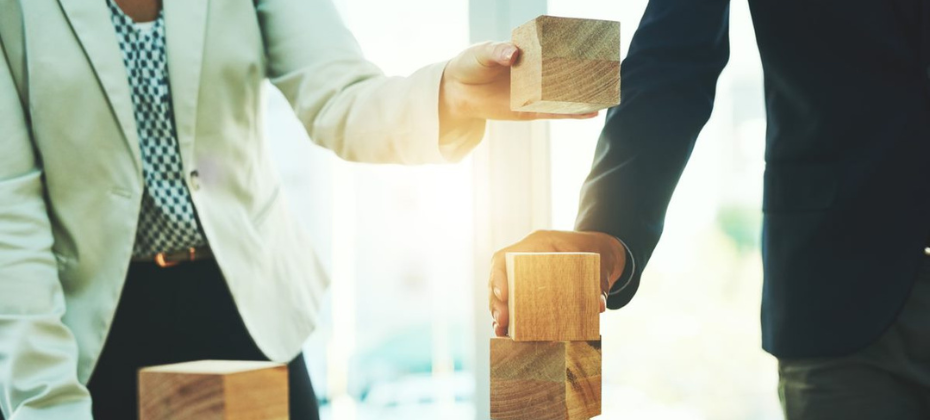 Debt. For many, it's a struggle – and a constant one. In fact, year-over-year delinquency rates have increased as consumer spending continues to rise.1 High inflation and fears of a recession aren't letting up either. Third-party debt collectors may be looking forward to a busy season, and they can prepare by investing in data and technology that improves their capabilities and success rates.

Overcoming third-party debt collections challenges
While third-party debt collectors may take a more specialized approach to collections, they face unique challenges. Debt collectors must find the debtor, get them to respond, collect payment and stay compliant. With streamlined processes and enhanced strategies, lending institutions and collection agencies can recoup more costs.

Embrace automation
Automation, artificial intelligence and machine learning are at the forefront of the continued digital transformation within the world of collections. When implemented well, automation can ease pressure on call center agents and improve the customer experience. Automated systems can also help increase recovery rates while minimizing the risk of human error and the corresponding liability.
Read More: Three Tips for Successful Automated Debt Collections

Maximize digitalization
Integrating and expanding digital technologies is mandatory to be successful in the third-party debt collections space. Third-party debt collectors must be at the forefront of adopting digital communication tools (i.e., email, text, chatbots and banking apps), to connect more easily with debtors and provide a frictionless customer experience. A digital debt recovery solution helps third-party debt collectors streamline processes, maintain debt collection compliance and maximize collections efforts.
Read More: A Digital Debt Collection Future: Maximizing Collections and Staying Compliant

Leverage the best data
Consumer data is ever-changing, especially during times of economic distress. Capturing accurate consumer information through a combination of data sources — and continually evaluating the data's validity — is key to reducing risk throughout the consumer life cycle. By gaining a fresher, more complete view of existing and potential customers, third-party debt collectors can better determine an individual's propensity to pay and enhance their overall decisioning.

Keep pace with changing regulations
With increasing scrutiny on the financial services industry and ever-evolving consumer protection and privacy regulations, remaining compliant is a top priority for collections departments and agencies. The increased focus on regulations and compliance has also brought to the surface the need for teams to include debt collectors with soft skills who can communicate effectively with indebted consumers. With the right processes and third-party debt collections tools, you can better develop a robust compliance management strategy that works to prevent reputational risk and minimize costly violations.

Finding the right debt collections partner
In today's climate, it's never been more important to build the right third-party debt collections strategies for your business. By creating a more effective, consumer-focused collections process, you can maximize your recovery efforts, make more profitable decisions and focus your resources where they're needed most. Our third-party debt management solutions empower your organization to see the complete behavioral, demographic and emerging view of customer portfolios through extensive data assets, debt collection predictive analytics innovative platforms.

For more insight into industry challenges and how you can continue to build a profitable portfolio, watch our recent webinar.