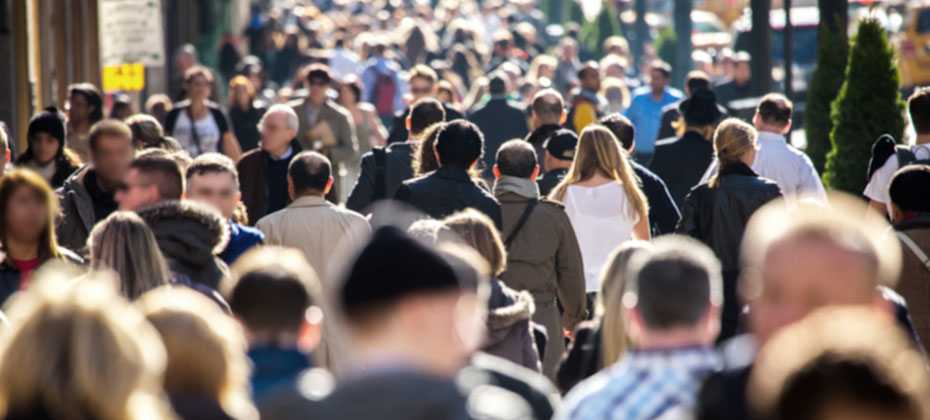 Credit plays a vital role in the lives of consumers and helps them meet important milestones – like getting a car and buying their own home. Unfortunately, not every creditworthy individual has equal access to financial services. In fact, 28 million adult Americans are credit invisible and another 21 million are considered unscorable.1 By leveraging expanded data sources, you can gain a more complete view of creditworthiness, make better decisions and empower consumers to more easily access financial opportunities.
The state of credit access
Credit is part of your financial power and helps you get the things you need. So, why are certain consumers excluded from the credit economy? There's a host of reasons. They might have limited or no credit history, have dated or negative information within their credit file or be part of a historically disadvantaged group. For example, almost 30% of consumers in low-income neighborhoods are credit invisible and African and Hispanic Americans are less likely than White Americans to have access to mainstream financial services.2 By gaining further insight into consumer risk, you can facilitate first and second chances for borrowers who are increasingly being shut out of traditional credit offerings.
Greater data, greater insights, greater growth
Expanding access to credit benefits consumers and lenders alike. With a bigger pool of qualified applicants, you can grow your portfolio and help your community. The trick is doing so while continuing to mitigate risk – enter expanded data.
Expanded data includes non-credit payments, demand deposit account (DDA) transactions, professional certifications, and foreign credit history, among other things. Using these data sources can drive greater visibility and transparency around inquiry and payment behaviors, enrich decisions across the entire customer lifecycle and allow lenders to better meet the financial needs of their current and future customers.
Read our latest white paper for more insight into the vital role credit plays within our society and how you can increase financial access and opportunities in the communities you serve.
1Data based on Oliver Wyman analysis using a random sample of consumers with Experian credit bureau records as of September 2020. Consumers are considered 'credit invisible' when they have no mainstream credit file at the credit bureaus and 'unscorable' when they have partial information in their mainstream credit file, but not enough to generate a conventional credit score.
2Credit Invisibles, The CFPB Office of Research, May 2015.