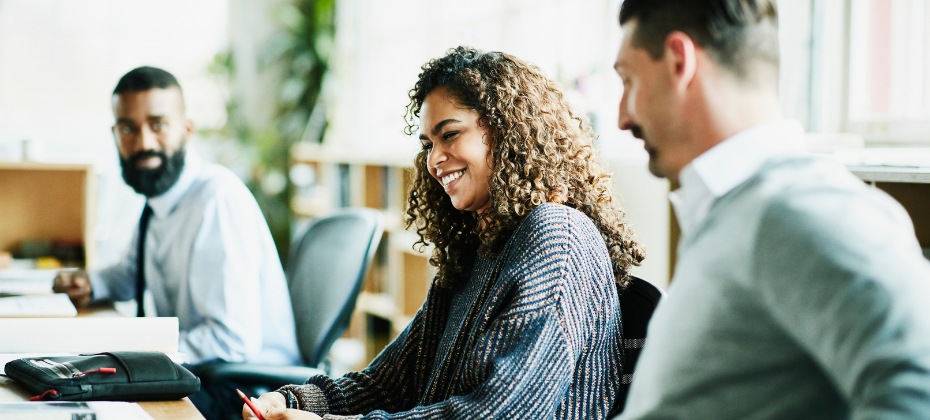 Nearly 28 million American consumers are credit invisible, and another 21 million are unscorable.1 Without a credit report, lenders can't verify their identity, making it hard for them to obtain mortgages, credit cards and other financial products and services. To top it off, these consumers are sometimes caught in cycles of predatory lending; they have trouble covering emergency expenses, are stuck with higher interest rates and must put down larger deposits.
To further our mission of helping consumers gain access to fair and affordable credit, Experian recently launched Experian GOTM, a first-of-its-kind program aimed at helping credit invisibles take charge of their financial health.
Supporting the underserved
Experian Go makes it easy for credit invisibles and those with limited credit histories to establish, use and grow credit responsibly. After authenticating their identity, users will have their Experian credit report created and will receive educational guidance on improving their financial health, including adding bill payments (phone, utilities and streaming services) through Experian BoostTM. As of January 2022, U.S. consumers have raised their scores by over 87M total points with Boost.2
From there, they'll receive personalized recommendations and can accept instant card offers. By leveraging Experian Go, disadvantaged consumers can quickly build credit and become scorable.
Expanding your lending portfolio
So, what does this mean for lenders? With the ability to increase their credit score (and access to financial literacy resources), thin-file consumers can more easily meet lending eligibility requirements. Applicants on the cusp of approval can move to higher score bands and qualify for better loan terms and conditions.
The addition of expanded data can help you make a more accurate assessment of marginal consumers whose ability and willingness to pay aren't wholly recognized by traditional data and scores. With a more holistic customer view, you can gain greater visibility and transparency around inquiry and payment behaviors to mitigate risk and improve profitability.
Learn more Download white paper
1Data based on Oliver Wyman analysis using a random sample of consumers with Experian credit bureau records as of September 2020. Consumers are considered 'credit invisible' when they have no mainstream credit file at the credit bureaus and 'unscorable' when they have partial information in their mainstream credit file, but not enough to generate a conventional credit score.
2https://www.experian.com/consumer-products/score-boost.html