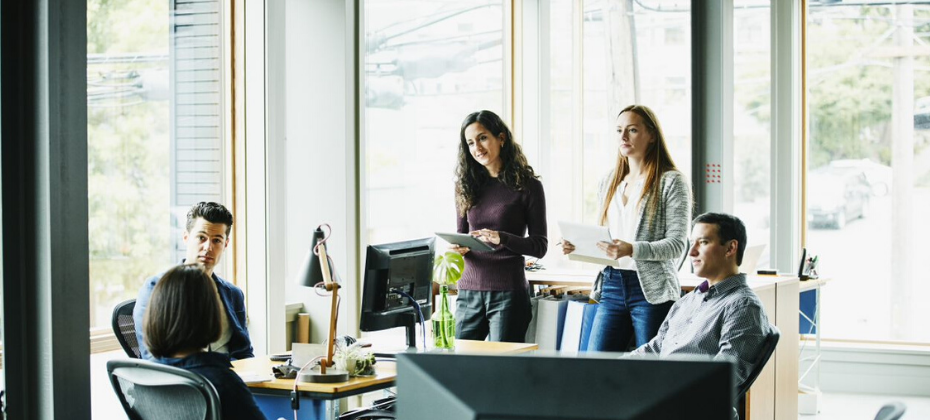 Today, Experian and Oliver Wyman launched the Ascend Portfolio Loss ForecasterTM, a solution built to help lenders make better decisions – during COVID-19 and beyond – with customized forecasts and macroeconomic data.
Phrases like "the new normal," "unprecedented times," and "extreme economic volatility" have flooded not only media for the last few months, but also financial institutions' strategic discussions regarding plans to move forward. What has largely been crisis response is quickly shifting to an urgent need to answer the many questions around "Will we survive this crisis?," let alone "What's next?"
And arguably, we've entered a new era of loss forecasting. After the longest period of economic growth in post-war U.S. history, previously built models are not sufficient for the unprecedented and sudden changes in economic conditions due to COVID-19. Lenders need instant insights to assess impact and losses to their portfolios.
The Ascend Portfolio Loss Forecaster combines advanced modeling from Oliver Wyman,  pandemic-specific insights and macroeconomic scenarios from Oxford Economics, and Experian's quality data to analyze and produce accurate loan loss forecasts. Additionally, all of the data, including the forecasts and models, are regularly updated as macroeconomic conditions change.
"Experian's agility and innovative technologies allow us to help lenders make informed decisions in real time to mitigate future risk," said Greg Wright, chief product officer of Experian's Consumer Information Services, in a recent press release. "We're proud to work with our partners, Oxford Economics and Oliver Wyman, to bring lenders a product powered by machine learning, comprehensive data and macroeconomic forecast scenarios."
Built using advanced modeling and expert scenarios, the web-based application maximizes the more than 15 years of Experian's loan-level data, including VantageScore®, bankruptcy scores and customer-level attributes.  Financial institutions can gauge loan portfolio performance under various scenarios.
"It is important that the banks take into account the evolving credit behaviors due to the COVID-19 pandemic, in addition to the robust modeling technique for their loss forecasting and strategic decisioning," said Anshul Verma, senior director of products at Oliver Wyman, also in the release.
"With the Ascend Portfolio Loss Forecaster, lenders get robust models that work in the current conditions and take into account evolving consumer behaviors," Verma said.
To watch Experian's webinar on portfolio loss forecasting, please click here and to learn more about the Ascend Portfolio Loss Forecaster, click the button below.