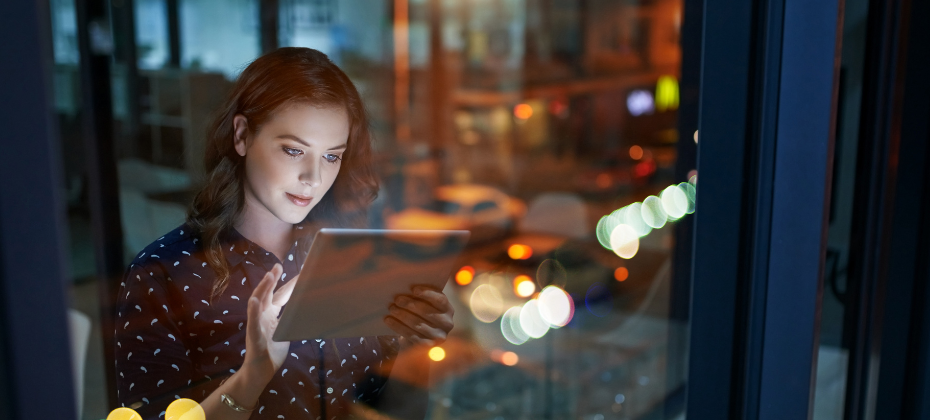 Rapid improvements in technology and the rise in online activity are driving higher consumer expectations for fast and frictionless digital experiences. And yet, only 50% of credit unions are executing on a digital strategy compared to 79% of banks.1 What can credit unions do to stand out from the competition and keep up with increasing consumer demands?
23% of consumers say their expectations for the digital experience have only somewhat or not at all been met.2
The answer lies in digital prequalification. With a frictionless digital prequalification solution, members can prequalify themselves online in real time before starting the formal application process. This puts members in the driver's seat, allowing them to see their eligibility for credit offers and choose whether they'd like to proceed with the application. By delivering immediate feedback and offers to members online, credit unions can increase response rates, improve digital engagement and enhance the prequalification experience.
Case Study: Achieving growth through a seamless digital prequalification experience
Gather Federal Credit Union is the largest neighbor-island credit union in Hawaii, providing financial products and services to more than 35,000 members. Wanting to grow more loans while providing members with a seamless and efficient online experience, the credit union looked for a comprehensive solution that could improve their decisioning and enhance their prequalification strategy.
They partnered with Experian and Rate Reset to implement a frictionless digital experience that enables members to opt-in for prequalified offers. Leveraging the power of Experian's PowerCurve® and Rate Reset's The ButtonTM, Gather had flexible access to consumer data, attributes and scores, allowing them to verify user identities and match members with loan products before their application formally went through the credit underwriting process. By gaining a better understanding of which credit options they prequalified for, members were able to opt-in instantly, creating a faster, more personalized digital prequalification experience.
Within three weeks of implementation, Gather booked over $600,000 in new personal loans and credit cards. Additionally, of all the applicants that passed the credit union's credit prequalification criteria, 54% accepted their offer and received a loan.
"With a few clicks, members and non-members alike can instantly prequalify themselves for a loan. We're extremely pleased with this offering, which has enabled us to extend our reach and grow the Gather community," said Justin Ganaden, Executive Vice President, Gather Federal Credit Union.
Read the full case study to learn more about how Experian can help grow your business with a frictionless digital prequalification experience.
1 https://www.big-fintech.com/Media/BIG-News/ArticleID/779/New-Digital-Banking-Platform Digital Transformation Revolution – Is it Leaving Credit Unions Behind?
2 2022 Global Insights Report, Experian, 2022.