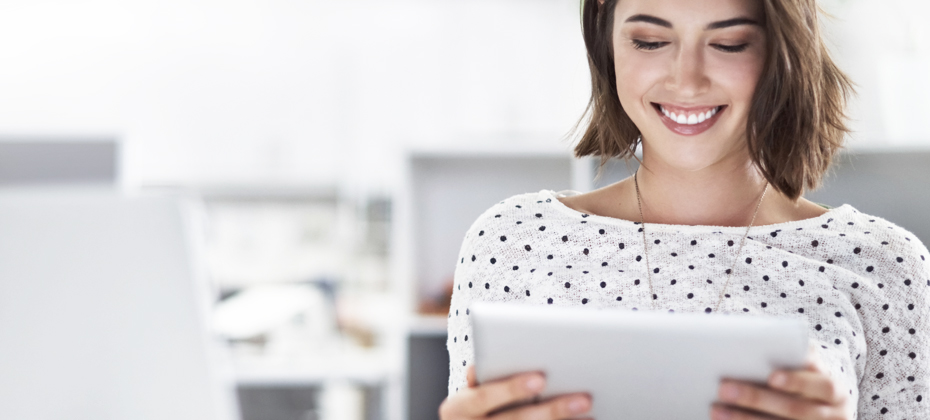 As credit volumes recover from lows observed in 2021, lenders face new challenges – from increasing demand in customer expectations, to heightened competition, market volatility and a fierce war on talent. Many lenders have incorporated the foundational elements of credit analytics and seen significant initial returns. Now, it's time for lenders to unlock even greater growth opportunities and operational efficiencies by exploring AI-powered solutions.
Experian presented on a recent webinar hosted by Lendit Fintech, where Srikanth Geedipali, Senior Vice President of Global Analytics and AI for Experian, joined a panel of industry experts with representation from OPY and Citibank, to speak on how lenders can differentiate themselves by unlocking the power of advanced technologies such as AI and ML to address these emerging challenges.
Watch the full webinar, NextGen Applications of AI in the Credit Lifecycle, and learn more about:
Emerging trends in the AI/ML space that will drive innovation and differentiated solutions
Use-cases for AI/ML across the lending lifecycle and how to leverage MLOps to industrialize analytics and improve speed and agility of decision-making
How advanced technologies have driven impact for lenders of all sizes
This webinar is a part of Lendit Fintech's webinar series.
To learn more about how leveraging AI/ML can help optimize your lending strategies, contact us today.