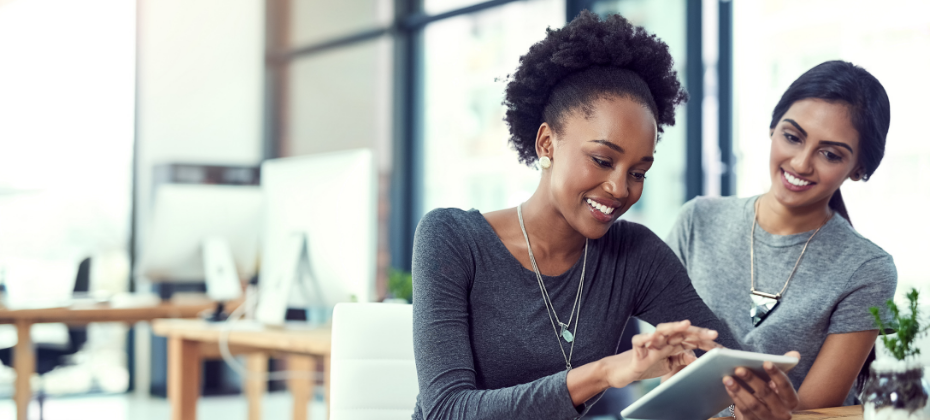 Credit scores play a massive role in a consumer's financial life as they help determine an individual's creditworthiness. While 62% of consumers are interested in improving their credit scores, a troublingly high percentage are unsure of where to start. What's more, one in four Americans have no idea how credit scores are even determined. This knowledge gap presents an opportunity for financial institutions to help consumers increase their credit understanding and establish lasting relationships.
Some of the benefits of providing credit education to consumers include:
Consumer trust and loyalty
Today's consumers are looking for guidance and support on all things credit. Helping consumers navigate their credit reports, improve their credit scores and explore the impacts of various scenarios are all opportunities for financial institutions to meet this demand and foster loyalty. With the knowledge and tools needed to make confident and responsible financial decisions, consumers will continue to trust and look toward the same financial institutions for credit guidance as they navigate their financial journeys.
Credit education is especially valuable to younger consumers. As rookies to the credit game, many Gen Zers may find credit to be mysterious, complex and difficult to grasp. Despite these feelings, Gen Zers have shown considerable interest in becoming financially literate. By continuously providing Gen Z consumers with reliable and accessible credit education early on, financial institutions can grow to become their valuable partner, educator and mentor for life.
More cross-sell opportunities
The more educational resources financial institutions provide their consumers, the more likely they are to pay their credit card bills on time, take out loans and mortgages they can meet and purchase within their buying power, making them prime candidates to approach for additional credit offerings. According to studies conducted by Visa Performance Solutions, consumers respond more to credit offers from institutions they currently have a relationship with than those they don't. By providing credit education and relevant offers to existing customers, financial institutions can improve satisfaction while increasing their revenue.
Enhances brand reputation
While credit education allows financial institutions to strengthen their relationships with existing clients, it also gives them an opportunity to expand and acquire new ones. When consumers feel valued and cared for, they are more likely to recommend a business's products and services to someone else. The more consumers see how much a financial institution invests in their customers' financial well-being, the more likely they are to convert themselves.
Ready to get started?
Providing value to consumers is no longer just about offering great products and services; it's about helping them understand the basics and importance of credit so that achieving their financial goals comes easily. To learn more about how credit education can help deepen customer relationships and drive business growth, visit our Experian Partners Solutions page.