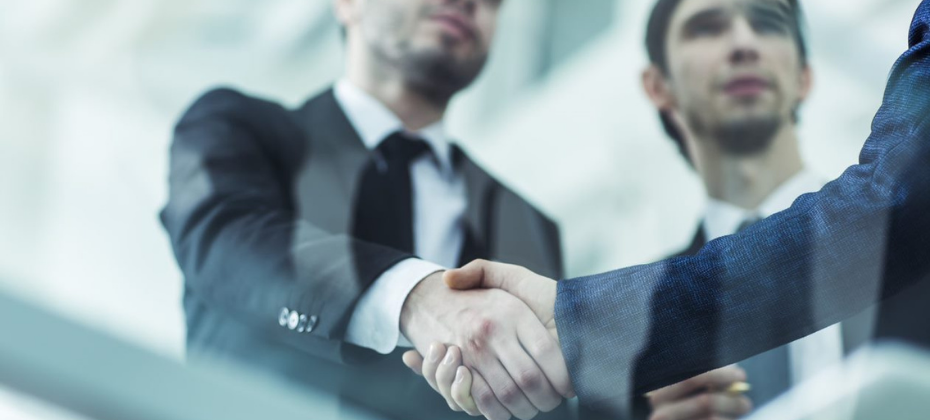 Millions of consumers lack credit history and/or have difficulty obtaining credit from mainstream financial institutions. As a result, the use of expanded Fair Credit Reporting Act (FCRA) – or alternative – data has continued to gain popularity among lenders and financial intuitions to enrich decisions across the entire lending lifecycle to meet the financial needs of their consumers.
Experian presented in a recent webinar hosted by AFSA, where Alpa Lally, Vice President of Product Management, and David Elmore, Automotive Solutions Consultant, had a chance to speak about the benefits of FCRA data, and ways lenders can leverage this data to ease access to credit for "invisible" and below prime consumers.
Watch the full webinar, "FCRA Data: The Key to Unlocking Credit Universe" and learn more about:
How expanded FCRA data is being used throughout the lending lifecycle
The benefits of leveraging FCRA data including providing a more holistic view of a consumer's credit profile and behavior beyond financial services, leading to smarter, more informed lending decisions
The lift FCRA data can offer when augmented with traditional credit data

This webinar is a part of AFSA's partner webinar series.
To learn more about FCRA data and explore related content, please visit our FCRA Alternative Credit Data Resources Page.