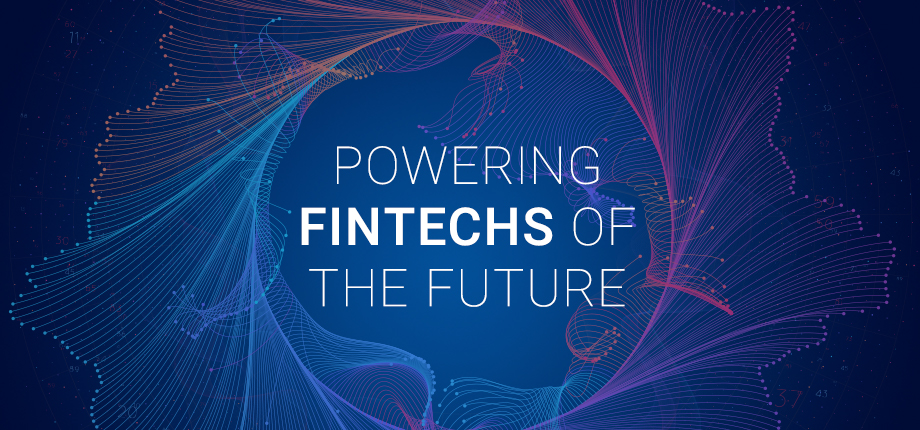 Fintechs have been an enormously disruptive force of change in financial services over the past 10 years. From digital payments, lending, insurance, digital banks, to personal finance and many other subsectors in between, fintechs have rapidly transformed everything from business and operating models to customer expectations. It's this innovative drive that is celebrated and fostered each year at LendIt Fintech – a conference that brings together the fintech and financial services community to connect and reimagine the future of finance.
And there may not be another year on record that called for the reimagining of finance more than 2020. Last year, the financial services industry – from consumers, fintechs and other subdivisions across the globe – endured many changes and challenges due to the COVID-19 pandemic. But it also brought accelerated innovations; and with them, increased customer expectations and a focus on financial equity and inclusion. As consumer credit scores and demand for credit continue to rise, fintechs have an opportunity to re-examine what credit looks like in a post-COVID lending environment, and explore opportunities for growth in 2021.
Experian's Chief Product Officer Greg Wright tackled this topic at the recent Lendit Fintech conference, alongside Ibo Dusi of Happy Money, Myles Reaz of Upgrade and the Garry Reeder with the American Fintech Council.
Watch the full panel discussion in the video below and hear more about:
How panelists define data, alternative data and how it factors in their lending
How alternative data can help drive financial inclusion and get to a 'yes' more often with consumers
Using data to make the consumer experience more frictionless and seamless
For more information about how Experian can help fintech organizations of all sizes reach their business and lending goals, visit our fintech solutions page.