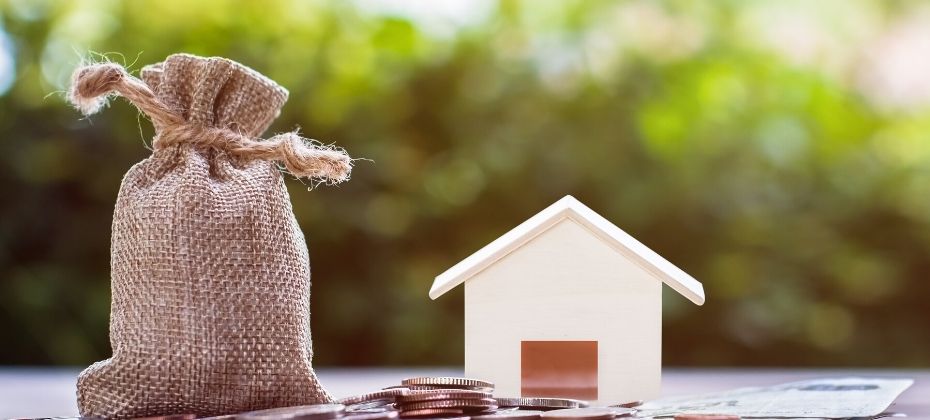 Today's lending market has seen a significant increase in alternative business lending, with companies utilizing new data assets and technology. As the lending landscape becomes increasingly competitive, consumers have more choices than ever when it comes to lending products. To drive profitable growth, lenders must find new ways to help applicants gain access to the loans they need.
How Spring EQ is leveraging Experian BoostTM
Home equity lender Spring EQ turned to Experian's first-of-its-kind financial tool that empowers consumers to add positive payments directly into their credit file to assist applicants with attaining the best loan opportunities and rates.
By using Experian BoostTM, which captures the value of consumer's utility and telecom trade lines, in their current lending process, Spring EQ can help applicants near approval or risk thresholds move to higher risk tiers and qualify for better loan terms and conditions.
Driving growth with consumer-permissioned data
Over 40 million consumers in the U.S. either have no credit file or have insufficient information in their files to generate a traditional credit score. Consumer-permissioned data empowers these individuals to leverage their online financial data and payment histories to gain better access to loans and other financial services while providing lenders with a more comprehensive view of their creditworthiness.
According to Experian research, 70% of consumers see the benefits of sharing additional financial information and contributing positive payment history to their credit file if it increases their odds of approval and helps them access more favorable credit terms.
Read our case study for more insight on using Experian Boost to:
Make better lending decisions
Offer or underwrite credit to more people
Promote the right credit products
Increase conversion and utilization rates