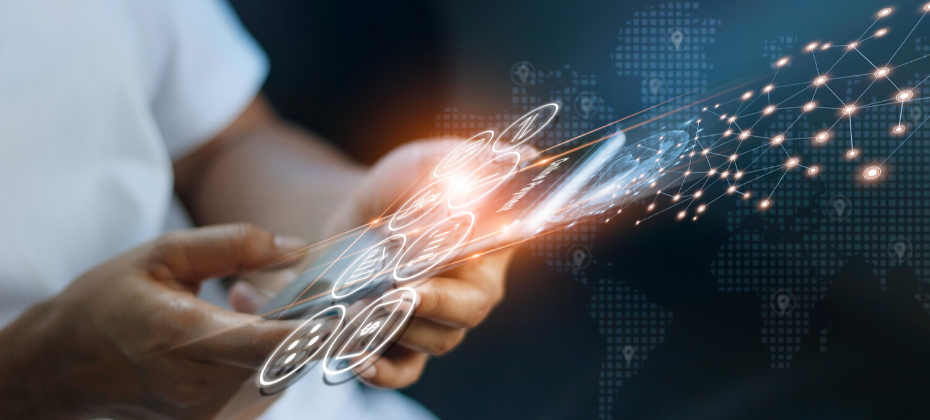 This is the next article in our series about how to handle the economic downturn – this time focusing on how to prevent fraud in the new economic environment. We tapped two new experts—Chris Ryan, Market Lead, Fraud and Identity and Tischa Agnessi, Go-to-Market Lead, Decisioning Software—to share their thoughts on how to keep fraud out of your portfolio while continuing to lend.
Q: What new fraud trends do you expect during the economic downturn?
CR: Perhaps unsurprisingly, we tend to see high volumes of fraud during economic downturn periods. First, we anticipate an uptick in third-party fraud, specifically account takeover or ATO. It'll be driven by the need for first-time users to be forced online. In particular, the less tech-savvy crowd is vulnerable to phishing attacks, social engineering schemes, using out-of-date software, or landing on a spoofed page. Resources to investigate these types of fraud are already strained as more and more requests come through the top of the funnel to approve new accounts. In fact, according to Javelin Strategy & Research's 2020 Identity Fraud Study, account takeover fraud and scams will increase at a time when consumers are feeling financial stress from the global health and economic crisis. It is too early to predict how much higher the fraud rates will go; however, criminals become more active during times of economic hardships.
We also expect that first party fraud (including synthetic identity fraud) will trend upwards as a result of the deliberate abuse of credit extensions and additional financing options offered by financial services companies. Forced to rely on credit for everyday expenses, some legitimate borrowers may take out loans without any intention of repaying them – which will impact businesses' bottom lines. Additionally, some individuals may opportunistically look to escape personal credit issues that arise during an economic downturn. The line between behaviors of stressed consumers and fraudsters will blur, making it more difficult to tell who is a criminal and who is an otherwise good consumer that is dealing with financial pressure.
Businesses should anticipate an increase in synthetic identity fraud from opportunistic fraudsters looking to take advantage initial financing offers and the cushions offered to consumers as part of the stimulus package. These criminals will use the economic upset as a way to disguise the fact that they're building up funds before busting out.
Q: With payment stress on the rise for consumers, how can lenders manage credit risk and prevent fraud?
TA: Businesses wrestle daily with problems created by the coronavirus pandemic and are proactively reaching out to consumers and other businesses with fresh ideas on initial credit relief, and federal credit aid. These efforts are just a start – now is the time to put your recession readiness plan and digital transformation strategies into place and find solutions that will help your organization and your customers beyond immediate needs.
The faceless consumer is no longer a fraction of the volume of how organizations interact with their customers, it is now part of the new normal. Businesses need to seek out top-of-line fraud and identity solutions help protect themselves as they are forced to manage higher digital traffic volumes and address the tough questions around:
How to identify and authenticate faceless consumers and their devices
How to best prevent an overwhelming number of fraud tactics, including first party fraud, account takeover, synthetic identity, bust out, and more.
As time passes and the economic crisis evolves, we will all adapt to yet another new normal. Organizations should be data-driven in their approach to this rapidly changing credit crisis and leverage modern technology to identify financially stressed consumers with early-warning indicators, predict future customer behavior, and respond quickly to change as they deliver the best treatment at the right time based on customer-specific activities.
Whether it's preparing portfolio risk assessment, reviewing debt management, collections, and recovery processes, or ramping up your fraud and identity verification services, Experian can help your organization prepare for another new normal.
Experian is continuing to monitor the updates around the coronavirus outbreak and its widespread impact on both consumers and businesses. We will continue to share industry-leading insights to help financial institutions differentiate legitimate consumers from fraudsters and protect their business and customers.
About Our Experts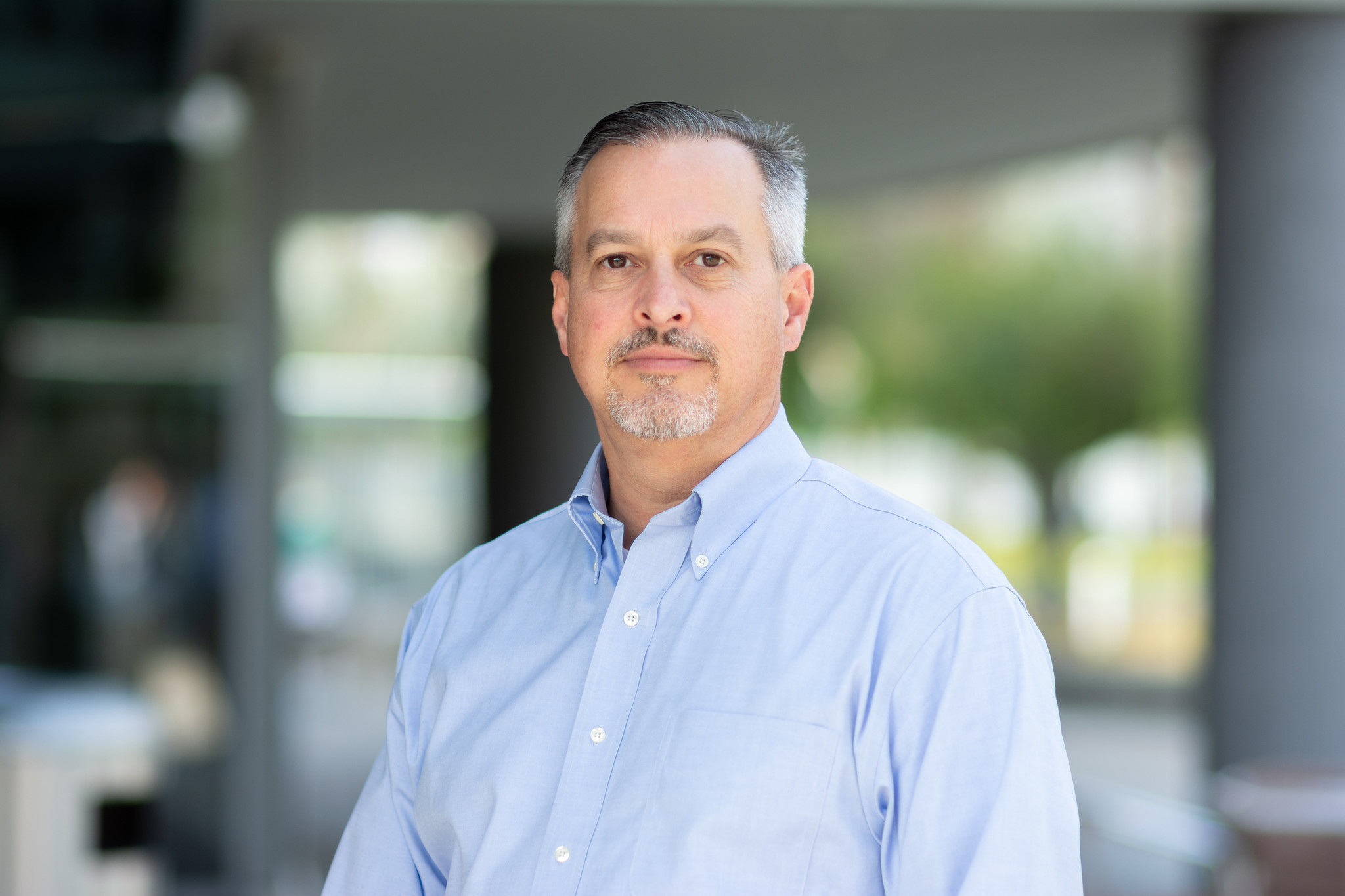 Chris Ryan, Market Lead, Fraud and Identity
Chris has over 20 years of experience in fraud prevention and uses this knowledge to identify the most critical fraud issues facing individuals and businesses in North America, and he guides Experian's application of technology to mitigate fraud risk.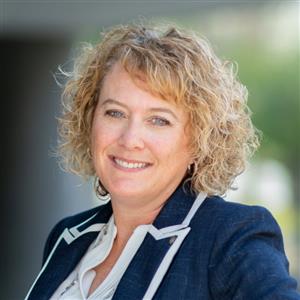 Tischa Agnessi, Go-to-Market Lead, Decisioning Software
Tischa joined Experian in June of 2018 and is responsible for the go to market strategy for North America's decisioning software solutions. Her responsibilities include delivering compelling propositions that are unique and aligned to markets, market problems, and buyer and user personas. She is also responsible for use cases that span the PowerCurve® software suite as well as application platforms, such as Decisioning as a ServiceSM and Experian®One.