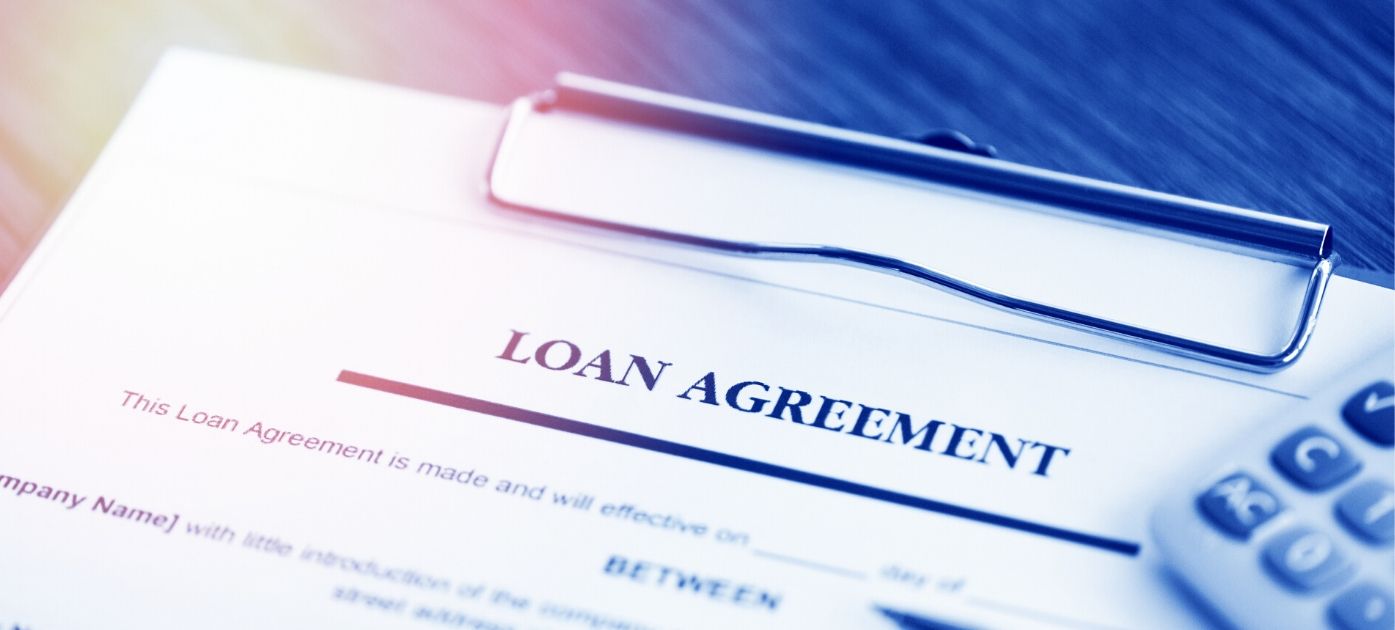 The coronavirus (COVID-19) outbreak is causing widespread concern and economic hardship for consumers and businesses across the globe – including financial institutions, who have had to refine their lending and downturn response strategies while keeping up with compliance regulations and market changes.
As part of our recently launched Q&A perspective series, Shannon Lois, Experian's Head of DA Analytics and Consulting and Bryan Collins, Senior Product Manager, tackled some of the tough questions for lenders. Here's what they had to say:
Q: What trends and triggers should lenders be prepared to react to?
BC: Lenders are still trying to figure out how to assess risk between the broader, longer-term impacts of the pandemic and the near-term Coronavirus Aid, Relief, and Economic Security (CARES) Act that extends relief funds and deferment to consumers and small businesses. Traditional lending processes are not possible, lenders will have to adjust underwriting strategies and workflows as they deploy hardship programs while complying with the Act. From a utilization perspective, lenders need to look for near-term trends on payments, balances and skipped payments. From an extension standpoint, they should review limits extended or reduced by other lenders. Critical trends to look for would be missed or late auto payments, non-traditional credit shopping and rental payment delinquencies.
Q: What should lenders be doing to plan for an uptick in delinquencies?
SL: First, lenders should make sure they have a complete picture of how credit risk and losses are evolving, as well as any changes to their consumers' affordability status. This will allow a pointed refinement of their customer management strategies (I.e. payment holidays, changing customer to cheaper product, offering additional services, re-pricing, term amendment and forbearance management.)
Second, given the increased stress on collection processes and regulations guidelines, they should ensure proper and prepared staffing to handle increased call volumes and that agency outsourcing and automation is enabled. Additionally, lenders should migrate to self-service and interactive communication channels whenever possible while adopting new segmentation schemas/scores/attributes based on fresh data triggers to queue lower risk accounts entering collections.
Q: How can lenders best help their customers?
SL: Lenders should understand customers' profiles with vulnerability and affordability metrics allowing changes in both treatment and payment. Payment Holidays are common in credit card management, consider offering payment freezes on different types of credit like mortgage and secured loans, as well as short term workout programs with lower interest rates and fee suppression. Additionally, lenders should offer self-service and FAQ portals with information about programs that can help customers in times of need.
BC: Lenders can help by complying with aspects of the CARES Act guidance; they must understand how to deploy payment relief and hardship programs effectively and efficiently. Data integrity and accuracy of loan reporting will be critical. Financial institutions should adjust their collection and risk strategies and processes. Additionally, lenders must determine a way to address the unbanked population with relief checks.
We understand how challenging it is to navigate the changing economic tides and will continue to offer support to both businesses and consumers alike. Our advanced data and analytics can help you refine your lending processes and better understand regulatory changes.
About Our Experts: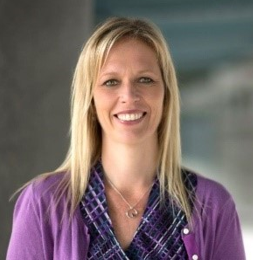 Shannon Lois, Head of DA Analytics and Consulting, Experian Data Analytics, North America
Shannon and her team of analysts, scientists, credit, fraud and marketing risk management experts provide results-driven consulting services and state-of-the-art advanced analytics, science and data products to clients in a wide range of businesses, including banking, auto, credit, utility, marketing and finance. Shannon has been a presenter at many credit scoring and risk management conferences and is currently leading the Experian Decision Analytics advisory board.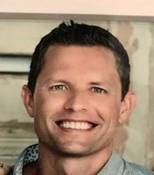 Bryan Collins, Senior Product Manager, Experian Consumer Information Services, North America
Bryan is a member of Experian's CIS product management team, focusing on the Acquisitions suite and our evolving Ascend Identity Services Platform. With more than 20 years of experience in the financial services and credit industries, Bryan has established strong partnerships and a thorough understanding of client needs. He was instrumental in the launch of CIS's segmentation suite and led product management for lender and credit-related initiatives in Auto. Prior to joining Experian, Bryan held marketing and consumer experience roles in consumer finance, business lending and card services.