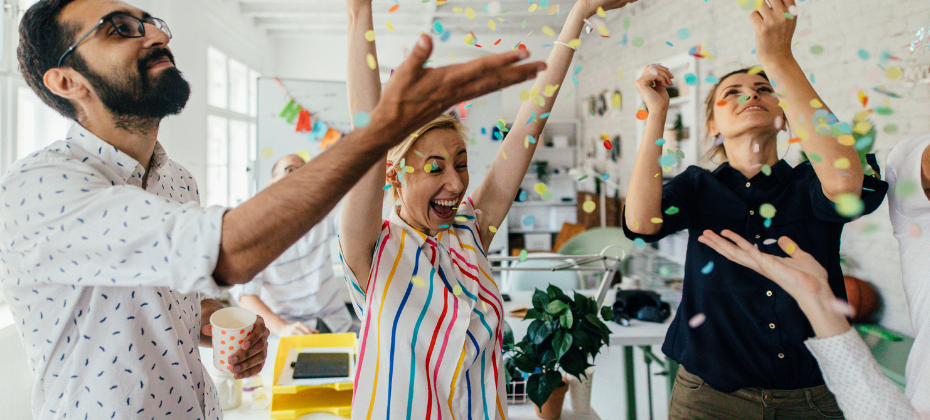 Today is National Fintech Day – a day that recognizes the ever-important role that fintech companies play in revolutionizing the customer experience and altering the financial services landscape.
Fintech. The word itself has become synonymous with constant innovation, agile technology structures and being on the cusp of the future of finance. Fintech challengers are disrupting existing financial models by leveraging data, advanced analytics and technology – both inspiring traditional financial institutions in their digital transformation strategies and giving consumers access to a variety of innovative financial products and services.
But to us at Experian, National Fintech Day means more than just financial disruption. National Fintech Day represents the partnerships we have carefully fostered with our fintech clients to drive financial inclusion for millions of people around the globe and provide consumers with greater control and more opportunities to access the quality credit they deserve.
"We are actively seeking out unresolved problems and creating products and technologies that will help transform the way businesses operate and consumers thrive in our society. But we know we can't do it alone," said Experian North American CEO, Craig Boundy in a recent blog article on Experian's fintech partnerships.
"That's why over the last year, we have built out an entire team of account executives and other support staff that are fully dedicated to developing and supporting partnerships with leading fintech companies. We've made significant strides that will help us pave the way for the next generation of lending while improving the financial health of people around the world."
At Experian, we understand the challenges fintechs face – and our real-world solutions help fintech clients stay ahead of constantly changing market conditions and demands.
"Experian's pace of innovation is very impressive – we are helping both lenders and consumers by delivering technological solutions that make the lending ecosystem more efficient," said Experian Senior Account Executive Warren Linde. "Financial technology is arguably the most important type of tech out there, it is an honor to be a part of Experian's fintech team and help to create a better tomorrow."
If you'd like to learn more about Experian's fintech solutions, visit us at Experian.com/Fintech.