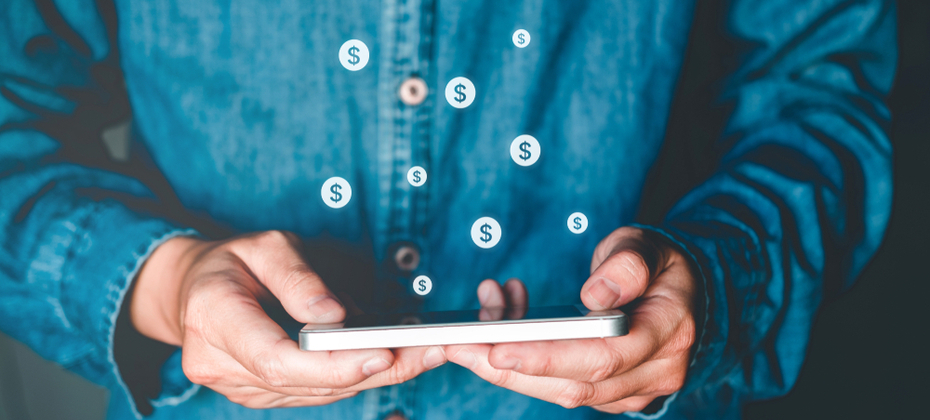 For the past several years, Experian has been on a journey to help drive financial inclusion for millions of people around the world. This has required significant changes in how we operate, who we partner with, and the products and solutions we offer —and with those changes comes a renewed sense of purpose. What we do and the actions we take have the potential to improve lives. 
We are actively seeking out unresolved problems and creating products and technologies that will help transform the way businesses operate and consumers thrive in today's society. But we know we can't do it alone.
That's why over the last year, we have built out an entire team of account executives and other support staff that are fully dedicated to developing and supporting partnerships with leading fintech companies. We've made significant strides that will help us pave the way for the next generation of lending, while improving the financial health of more people around the world.
Earlier this week, I attended the FinovateSpring conference in San Francisco to speak with fintechs and financial institutions about ways to put financial health at the center of an organization's plans to build trust, reach new customers and ultimately grow business.
We are developing platforms that are designed to play to the strengths of fintechs and disrupt the industry. In the past, we have looked at unresolved problems and asked 'why?' Today, with our fintech partners, we look at potential solutions to these unresolved challenges and say, 'why not.'
As part of our concentration on fintech, Experian has made significant investments in alternative data, such as the game-changing Experian Boost platform, which was launched just two months ago and is already reshaping the way consumers gain access to credit.
Since we launched Experian Boost, consumers across America have instantly increased their credit score by sharing their bill payment history for things like utilities, mobile phones and cable TV payments – payments which had never been factored into a credit score before. And, yes, this platform came to fruition as a result of a fintech partnership.
We have partnered with fintechs in other powerful ways, too. Our new Ascend Analytical Sandbox – a first-of-its-kind data and analytics platform – gives companies instant access to more than 17 years of depersonalized credit data on more than 220 million U.S. consumers. This creates better opportunities for consumers by allowing our clients to provide more tailored solutions. It's a great example of the power of analytics and we're very proud of it.
During our time at Finovate, we were able to engage in meaningful conversations with fintech leaders who were united in our goal of helping more consumers access the financial services they need. We're more inspired than ever before to continue to build and explore strategic partnerships that will ultimately improve the lives of American consumers.