As part of the company's commitment to diversity and inclusion, Experian is celebrating Asian Pacific American Heritage Month through May. This article is by Dacy Yee, VP of Marketing and Customer Relationship Management for Experian Consumer Services and executive co-sponsor for Experian's Asian American Employee Resource Group (ERG).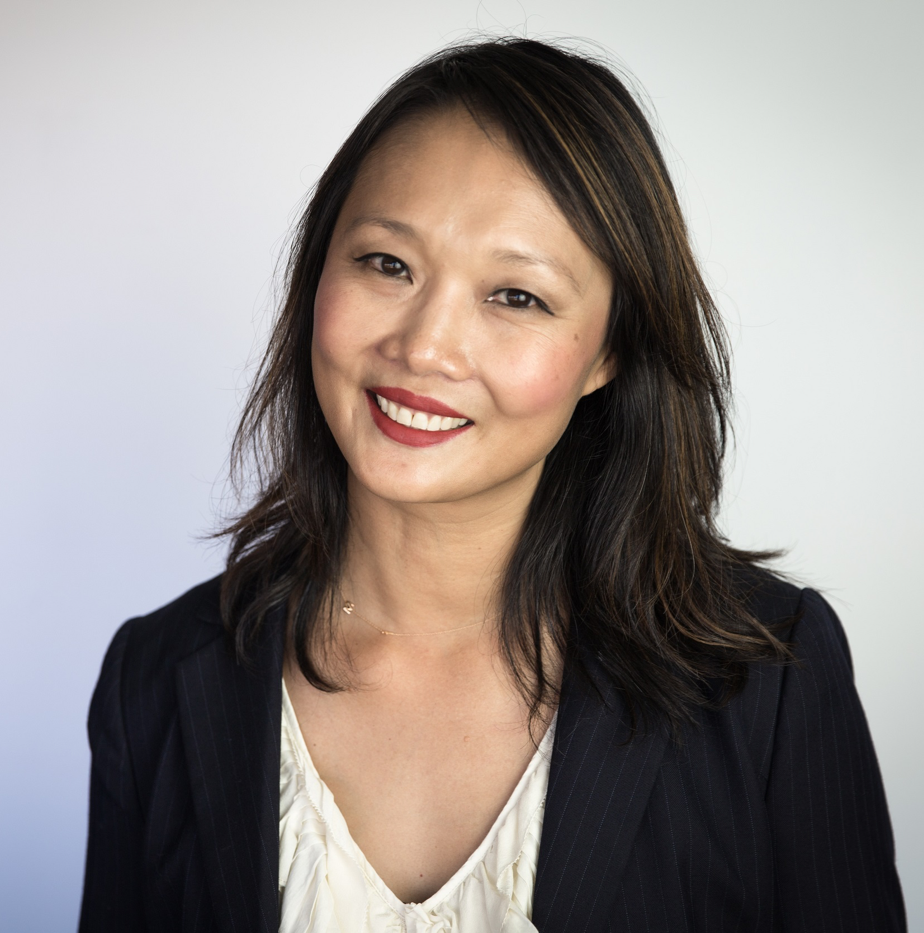 My parents' story is not unlike any other immigrant story. At 20 years old, they came to the United States from Hong Kong with nothing but a dream for more opportunity and a better life for their family. Their drive and resilience empowered me from a young age. I got my hustle from my dad; he is the hardest-working person I know. Throughout my childhood, he juggled multiple jobs, from working in Chinese restaurants and bagging groceries to becoming a mechanic. He worked his way from mechanic to owner of a gas and service station, often spending early mornings and late evenings opening and closing the shop. I got my toughness from my mom; she always pushed me to be better by making me believe that I was capable, strong and resilient, and by telling me that I could achieve anything I wanted to in life.
My parents showed me what courage and determination meant by leaving the familiar in their home country to move here and maneuver a new, unfamiliar culture. They empowered me to work hard and take risks—to always think bigger.
Asian Americans have a unique place in history; from the Chinese immigrants working on the railroad in the 1880s to the Japanese WWII internment camps of the 1940s, there's something to be said about the Asian American story in this country that has only recently been explored in pop culture and entertainment. There's the quiet, hard work ethic and driven mentality from my parents' generation that worked so well in certain countries, but a steady drumbeat of wanting to stand out in future generations after that.
This has profound implications for professional environments. The generalizations of the silent model minority have been disputed in recent years. Even more so, there's much to be discussed as to how we carry our past generational habits into the future and how that shapes who we become.
The lessons my parents taught me sometimes translate differently and result in the culmination of stereotypes I've tried to avoid throughout my career. Putting my head down and working hard might suddenly mean I'm passive. Thinking twice about challenging authority might translate to being soft-spoken or submissive. As an Asian American professional woman, I'm faced with minute-to-minute decisions of when to speak up, when to fight my battles and when to simmer down. There have been studies showing that there is a real "bamboo" ceiling for Asian Americans trying to reach the C-suite level. In fact, Asian Americans are currently the racial group least likely to be promoted to management positions in the U.S., according to a study in the Harvard Business Review.
The question is: how do we break through that ceiling?
As a company rooted and driven by data, we are constantly looking at numbers in everything we do. This is why we're hosting a speaker to walk through his findings about what builds and creates this "bamboo" ceiling and how it affects Asian Americans in the workplace.
We need to speak up and share our struggles with each other; as part of Asian Pacific American Heritage Month, we're hosting a panel featuring our own Asian American leaders and professionals to talk about this very issue. To each other, to their colleagues, to their managers and to the larger Experian community.
Finally, we're going to chart the path forward and lead by example. As members of the Asian American ERG at Experian, we're going to host more skill-building workshops, have open and candid conversations, and keep each other accountable to our stretch goals and ultimately our professional aspirations.
As we celebrate Asian Pacific American Heritage Month, there will be an ongoing dialogue of what empowerment means to us in the workplace. Ultimately, regardless of where you come from and how you identify yourself, the resounding lesson is of empowerment; standing up for what you're passionate about and leading the way for others who will be following in your path.