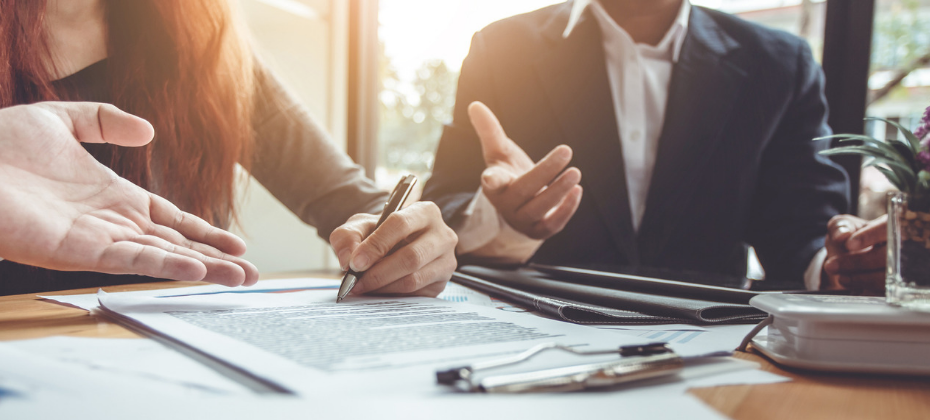 The lending market has seen a significant shift from traditional financial institutions to fintech companies providing alternative business lending. Fintech companies are changing the brick-and-mortar landscape of lending by utilizing data and technology. Here are four ways fintech has changed the lending process and how traditional financial institutions and lenders can keep up:
1. They introduced alternative lending models
In a traditional lending model, lenders accept deposits from customers to extend loan offers to other customers. One way that fintech companies disrupted the lending process is by introducing peer-to-peer lending. With peer-to-peer lending, there is no need to take a deposit at all. Instead, individuals can earn interest by lending to others. Banks who collaborate with peer-to-peer lenders can improve their credit appraisal models, enhance their online lending strategy, and offer new products at a lower cost to their customers.
2. They offer fast approvals and funding
In certain situations, it can take banks and credit card providers weeks to months to process and approve a loan. Conversely, fintech lenders typically approve and fund loans in less than 24 hours. According to Mintel, only 30% of consumers find various banking features easy-to-use. Financial experts at Toptal suggest that banks consider speeding up the loan application and funding process within their online lending platforms to keep up with high-tech companies, such as Amazon, that offer customers an overall faster lending process from applications to approval, to payments.  
3. They're making use of data
Typically, fintech lenders pull data from several different alternative sources to quickly determine how likely a borrow is to pay back the loan. The data is collected and analyzed within seconds to create a snapshot of the consumer's creditworthiness and risk. The information can include utility, rent. auto payments, among other sources. To keep up, financial institutions have begun to implement alternative credit data to get a more comprehensive picture of a consumer, instead of relying solely upon the traditional credit score.
4. They offer perks and savings
By enacting smoother automated processes, fintech lenders can save money on overhead costs, such as personnel, rent, and administrative expenses. These savings can then be passed onto the customer in the form of competitive interest rates. While traditional financial institutions generally have low overall interest rates, the current high demand for loans could help push their rates even lower. Additionally, financial institutions have started to offer more customer perks. For example, Goldman Sachs recently created an online lending platform, called Marcus, that offers unsecured consumer loans with no fees.
Financial institutions may feel stuck in legacy systems and unable to accomplish the agile environments and instant-gratification that today's consumers expect. However, by leveraging new data sets and innovation, financial institutions may be able to improve their product offerings and service more customers.
Looking to take the next step? We can help.