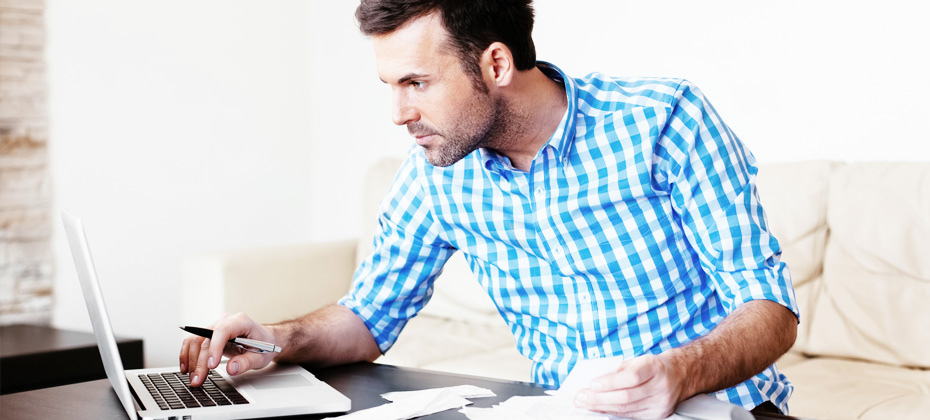 According to our recent research for the State of Alternative Credit Data, more lenders are using alternative credit data to determine if a consumer is a good or bad credit risk. In fact, when it comes to making decisions:
More than 50% of lenders verify income, employment and assets as well as check public records before making a credit decision.
78% of lenders believe factoring in alternative data allows them to extend credit to consumers who otherwise would be declined.
70% of consumers are willing to provide additional financial information to a lender if it increases their chance for approval or improves their interest rate.
The alternative financial services space continues to grow with products like payday loans, rent-to-own products, short-term loans and more. By including alternative financial data, all types of lenders can explore both universe expansion and risk mitigation.