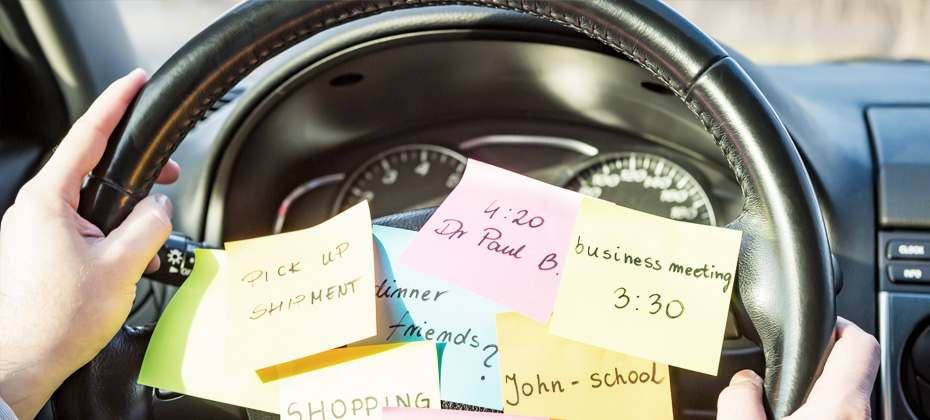 Consumers are hungry for more personalized marketing, and I'm an actual example. As a new stepmom to two young kids, who has a full-time job, I rarely have any down time. No revelation there. I no longer have time to surf the web to buy clothes. And shepherding everyone to an actual store to shop? #forgetaboutit
I'm not alone. Of the 57 percent of women in the U.S. workforce, 70 percent have a child under the age of 18. We don't always have the time to shop for clothes, financial products, and nearly anything else, but it doesn't mean we don't need or want to. I would give the right bank or retailer my data in exchange for personalized marketing offers in my inbox, social feeds and mailbox. And many others would, too.
Sixty-three percent of Millennial consumers and 58 percent of Gen Xers are willing to share data with companies in exchange for personalized offers, discounts and rewards. This indicates consumers are craving more customized marketing. Providing their personal data to get that is acceptable to them.
In the financial services space, Mintel research shows that just 61 percent of male consumers, 49 percent of consumers aged 18-44, and 44 percent of Hispanic Millennials have a general-purpose credit card, either with or without rewards (Mintel's Marketing Financial Services Report for June 2017). This indicates a significant market opportunity for cards that offer segmented or boosted rewards based on specific sectors and categories.
Here are some other interesting trends specific to financial services:
Relying on Experts
Although chatbots and robo-advisors allow easy access to many financial services, 81 percent of consumers prefer in-person meetings when it comes to personalized financial advice. According to Mintel, men aged 18-44 are most interested in a free consultation with a financial advisor, and 19 percent of consumers are open to a free consultation. This interest surpasses attending free classes about finance and receiving email and mobile alerts from a financial institution.
Quick, Efficient Delivery
While consumers are calling for increased personalization, they also want it delivered quickly and efficiently. These expectations create unique challenges for financial institutions of all sizes. Some banks have embraced "card finder" apps, which allow consumers the convenience of inputting personal information to generate customized offers.
There is a huge opportunity for financial institutions to leverage available consumer data to understand their target audience, and then deliver relevant products via multiple channels where they are consuming media now. Those who do will be positioned to provide personalized financial recommendations that were impossible just a few years ago.