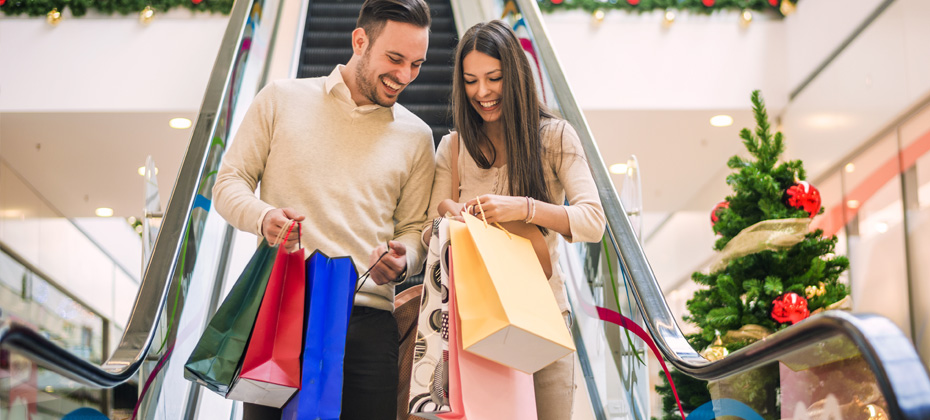 Let's play word association. When I say holiday season, what's the first thing that comes to mind?
Childhood memories.
Connecting with family.
A special dish mom used to make.
Or perhaps it's budgeting, debt and credit card spend.
The holidays can be a stressful time of year for consumers, and also an important time for lenders to anticipate the aftermath of big credit card spend.
According to a recent study by Experian and Edelman Intelligence:
48 percent of respondents felt thoughtful when thinking about the season
30 percent felt stressed
24 percent felt overwhelmed.
Positive emotions are up across the board this year, which may be a good sign for retailers and bankcard lenders. And if emotion is an indicator of spending, 2016 is looking good.
But while the holly-jolly sentiment is high, 56 percent of consumers say holiday shopping puts a strain on their finances. And, 43 percent of respondents said the stress of holiday shopping makes it difficult to enjoy the season.
Regardless of stress, consumers are seeking ways to spend.
Nearly half of respondents plan to use a major credit card to finance at least a portion of their holiday spending, second only to cash. With 44 percent of consumers saying they feel obligated to spend more than they can afford, it's easy to see why credit cards are so important this time of year.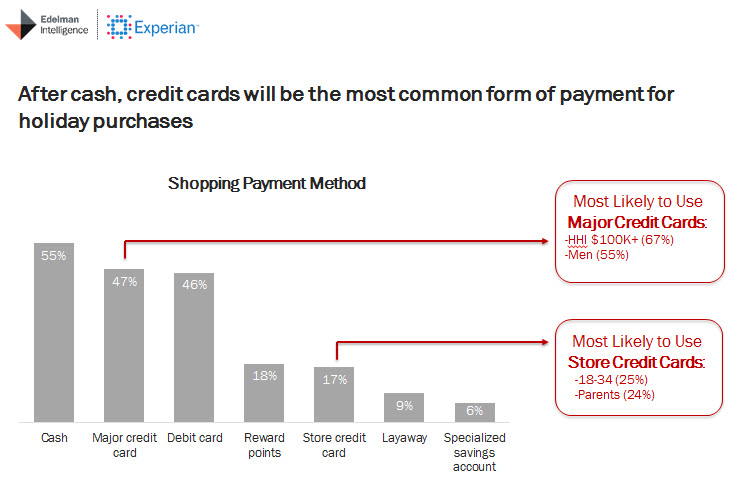 Bankcard originations have fully rebounded from the recession, exceeding $104 billion in the third quarter of 2016, the highest level since the fourth quarter of 2007. While originations have rebounded, delinquency rates have remained at historic lows. The availability of credit is giving consumers more purchasing power to fund their holiday spending. But what happens next?
As it turns out, many consumers resolve to consolidate all that holiday debt in the new year. Experian research shows that balance transfer activity reaches annual highs during the first quarter as consumers seek to simplify repayment and take advantage of lower interest rates. Proactive lenders can take advantage of this activity by making timely offers to consumers in need. At the same time, reactive lenders may feel the pain as balances transfer out of their portfolio.
By identifying consumers who are most likely to engage in a card-to-card balance transfers, lenders can anticipate these consumer bankcard trends. The insights can then be used to acquire new customers and balances through prescreen campaigns, while protecting existing balances before they transfer out of an existing lender portfolio.
With Black Friday and Cyber Monday behind us, the card balances are likely already rising. Now is the time for lenders to prepare for the January and February consolidations. Those hefty credit card statements are coming soon.