Ensure you're protecting consumer data privacy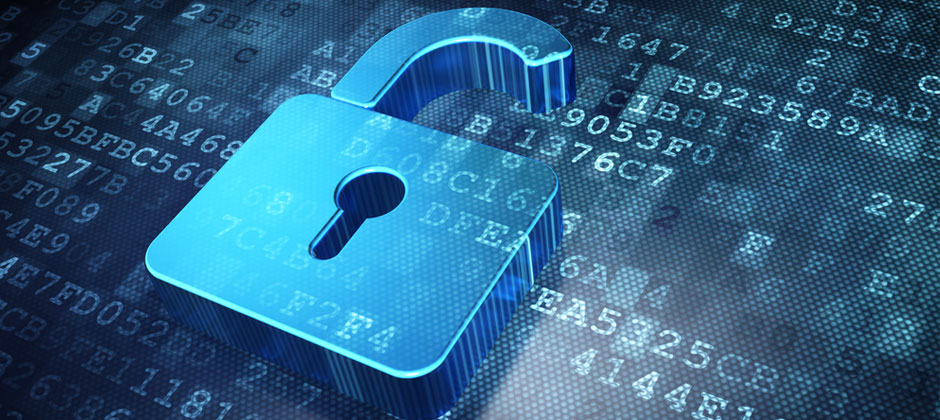 Data Privacy Day is a good reminder for consumers to take steps to protect their privacy online — and an ideal time for organizations to ensure that they are remaining vigilant in their fight against fraud.
According to a new study from Experian Consumer Services, 93 percent of survey respondents feel identity theft is a growing problem, while 91 percent believe that people should be more concerned about the issue. Online activities that generate the most concern include making an online purchase (73 percent), using public Wi-Fi (69 percent) and accessing online accounts (69 percent).
Consumers are vigilant while online
Most respondents are concerned they will fall victim to identity theft in the future (71 percent), resulting in a generally proactive approach to protecting personal information. In fact, almost 50 percent of respondents say they are taking more precautions compared with last year. Ninety-one percent take steps to secure physical information, such as shredding documents, while also securing digital information (using passwords and antivirus software). Many consumers also make sure to check their credit report (33 percent) and bank account statements (76 percent) at least once per month.
There's still room for consumers to be safer
Though many consumers are practicing good security habits, some aren't:
More than 50 percent do not check to see if a Website is secure
Fifty percent do not have all their Web-enabled devices password-protected because it is a hassle to enter a password (30 percent) or they do not feel it is necessary (25 percent)
Fifty-five percent do not close the Web browser when they are finished using an online account
Additionally, 15 percent keep a written record of passwords and PINs in their purse or wallet or on a mobile device or computer
Businesses need to be responsible when it comes data privacy 
Customer-facing businesses must continue efforts to educate consumers about their role in breach and fraud prevention. They also need to be responsible and apply comprehensive, data-driven intelligence that helps thwart both breaches and the malicious use of breached information and protect all parties' interests.
Nearly 70 percent of those polled in a 2015 Experian–Ponemon Institute study said that the increased visibility and media reporting of breaches, including payment-related incidents, have caused their organizations to step up data security efforts.
Experian Fraud & ID is uniquely positioned to provide true customer intelligence by combining identity authentication with device assessment and monitoring from a single integrated provider. This combination provides the only true holistic view of the customer and allows organizations to both know and recognize customers and to provide them with the best possible experience.
By associating the identities and the devices used to access services, the true identity can be seen across the customer journey. This unique and integrated view of identity and device delivers proven superior performance in authentication, fraud risk segmentation and decisioning.
For more insights into how businesses are responding to breach activities, download our recent white paper, Data confidence realized: Leveraging customer intelligence in the age of mass data compromise.
For more findings from the study, view the results here.