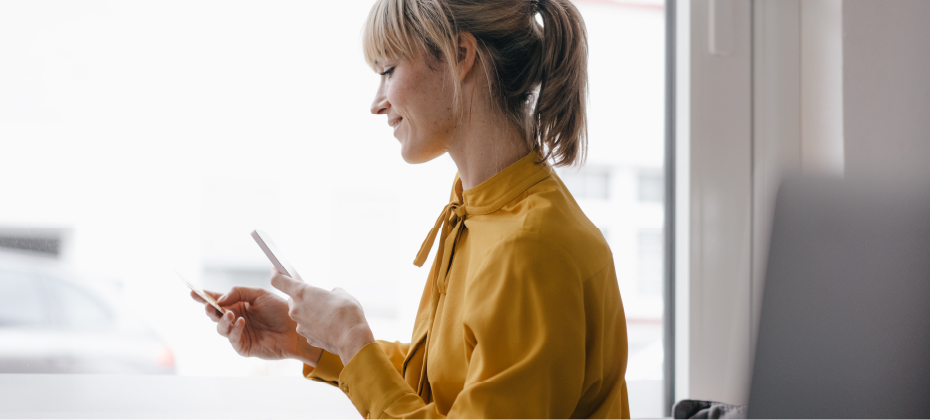 Few of us would buy a new car or TV without checking the price tag first. Why should our healthcare be any different? Yet this is exactly what many patients are forced to do when they need medical tests or treatment.
Following the breadcrumbs on a provider's website is a time-consuming and confusing way for patients to piece together a price estimate. Even with a rough idea of the cost of care, variations in health plan pricing often bump up the final bill. The lack of transparency is stressful for patients and costly for providers, who end up chasing slow payments and losing revenue to bad debt. But could things be about to change?
Many providers have been proactive in offering transparent pricing, and thanks to recent regulatory changes, this could soon be an industry-wide requirement. The CMS Price Transparency Final Rule mandates that by 1 January 2021, hospitals should publish consumer-friendly pricing information on certain 'shoppable' services, to help patients understand and plan their bills ahead of time. The proposed Health PRICE Transparency Act would similarly compel providers to publish real cash prices alongside rates negotiated with insurers. As households, businesses and public bodies grapple with the economic impact of COVID-19, any additional clarity around pricing that could help make a dent in healthcare-related debt is to be welcomed.
Liz Serie, Director of Product Management and Patient Experience at Experian Health, says that regardless of changes to the regulatory landscape, pricing transparency is here to stay:
"It's great for the patient because they have visibility, transparency and clarity about what they owe. They can prepare financially before their visit, so they can focus on what matters most – healing. Providers are excited about price transparency tools because they let patients pick and plan payment options, reducing the total cost to collect. And with more reliable billing data, it's a win from a decision-making perspective too."
Transparency is becoming the norm in other aspects of healthcare consumer experience, and billing should be no different.
4 steps to fast and simple patient-friendly pricing
1. Remove the guesswork with accurate, upfront pricing estimates
No one wants to play detective with their deductibles. Giving patients pricing information upfront puts them in control of their payments, improving their engagement and increasing the likelihood of faster collections – a top priority for providers today as they continue to feel the effects of COVID-19 on the bottom line.
A Patient Estimates tool can generate accurate, easy-to-understand estimates based on known treatment costs, payer rates and real-time benefits data. Estimates and secure payment options can be sent straight to the patient's mobile device, improving the patient financial experience with a single text message.
2. Give patients 24/7 control through their online portal
With COVID-19 pushing even more of our lives online, a 24/7 patient portal is a must for providers that want to stay competitive.
Yale New Haven Health (YNHH) used PatientSimple to give patients a mobile-friendly, self-service portal through which they can generate price estimates, choose payment plans, and monitor payment information. Sharlene Seidman, Executive Director Corporate Business Services at YNHH says patients have welcomed online access:
"ROI is not just tangible dollars in additional revenue, it's patient satisfaction and improving the financial experience."
3. Minimize delayed payments with quicker insurance checks
Millions of Americans have experienced sudden job losses or changes to their insurance status in the wake of the pandemic, causing confusion about their current coverage. Payment delays and denied claims are an inevitable side-effect. Providers can help by offering fast, automated insurance eligibility verification, so patients can confirm coverage at the point of service and take the next steps with confidence.
4. Move to mobile for a more convenient patient experience
Imagine if your patients could have all the information they need about their healthcare account, right there in their pocket. Patient Payment Solutions offer real-time pricing estimates based on provider pricing, payer rates and benefit information, so patients can review their bill at a time and place that suits them. There's also the option to offer secure and contactless payment methods, so they can settle their bill at the click of a button.
Estimates suggest that the average family of four could save up to $11,000 a year if they had the option to choose care on the basis of more transparent pricing. Savings on this scale mean that demand for clear information about out-of-pocket expenses is going to soar, whatever happens with price transparency regulations.
Learn how Experian Health can help your organization support patients and improve collections through more transparent pricing.