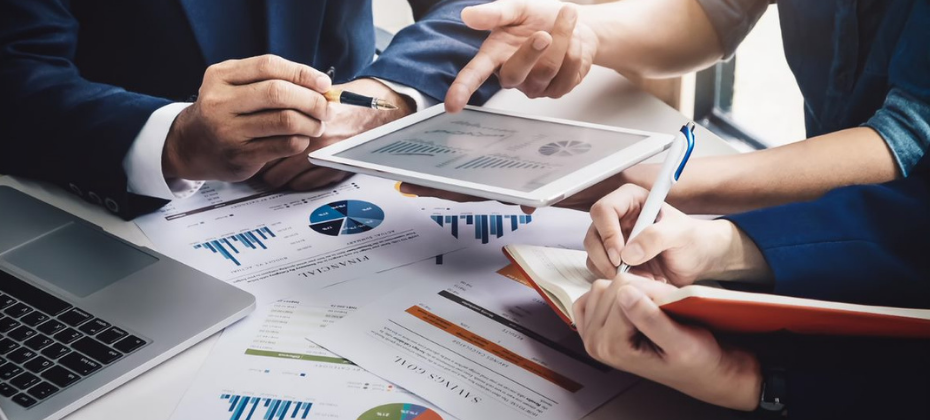 Shri Santhanam, Executive Vice President and General Manager of Global Analytics and Artificial Intelligence (AI) was recently featured on Lendit's 'Fintech One-on-One' podcast. Shri and podcast creator, Peter Renton, discussed advanced analytics and AI's role in lending and how Experian is helping lenders during what he calls the 'digital lending revolution.'
Digital lending revolution
"Over the last decade and a half, the notion of digital tools, decisioning, analytics and underwriting has come into play. The COVID-19 pandemic has dramatically accelerated that, and we're seeing three big trends shake up the financial services industry," said Shri.
A shift in consumer expectations
More than ever before, there is a deep focus on the customer experience. Five or six years ago, consumers and businesses were more accepting of waiting several days, sometimes even weeks, for loan approvals and decisions. However, the expectation has dramatically changed. In today's digital world, consumers expect lending institutions to make quick approvals and real-time decisions.
Fintechs being quick to act
Fintech lenders have been disrupting the traditional financial services space in ways that positively impacts consumers. They've made it easier for borrowers to access credit – particularly those who have been traditional excluded or denied – and are quick to identify, develop and distribute market solutions.
An increased adoption of machine learning, advanced analytics and AI
Fintechs and financial institutions of all sizes are further exploring using AI-powered solutions to unlock growth and improve operational efficiencies. AI-driven strategies, which were once a 'nice-to-have,' have become a necessity. To help organizations reduce the resources and costs associated with building in-house models, Experian has launched Ascend Intelligence Services™, an analytics solution delivered on a modern tech AI platform. Ascend Intelligence Services helps streamline model builds and increases decision automation and approval rates.
The future of lending: will all lending be done via AI, and what will it take to get there?
According to Shri, lending in AI is inevitable. The biggest challenge the lending industry may face is trust in advanced analytics and AI decisioning to ensure lending is fair and transparent. Can AI-based lending help solve for biases in credit decisioning? We believe so, with the right frameworks and rules in place.
Want to learn more? Explore our fintech solutions or click below.
Listen to Podcast Learn more about Ascend Intelligence Services